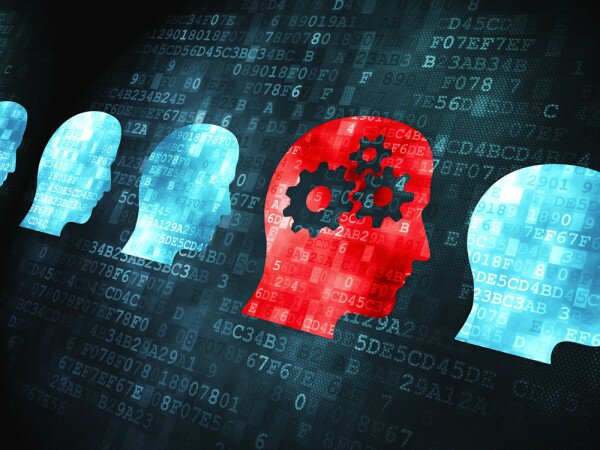 Nigeria's status as the biggest online population in Africa means it is ready for online education, particularly given the success of e-commerce in the country, according to Oluwajoba Oloba, head of projects and partnerships at Nigerian online learning platform Tutor.ng.
HumanIPO reported yesterday Tutor.ng is aiming for 20,000 users by the end of this year.
Oloba said online learning would revolutionise the country's education sector just as the advent of mobile dramatically changed telecommunications.
"Necessity is said to be mother of all inventions. The conventional education systems aren't scalable and very convenient so we need a system like ours to learn at the comfort of your homes. With Nigeria boasting of Africa's biggest internet population with 48.4 million users, according to statistics compiled by US based networking solution firm Mushroom Networks, I think fact speaks for itself," he said.
"GSM networks revolutionised telecommunications, made phones more affordable, convenient portable and with a lot of value added services. We hope to revolutionise education in a similar pattern, make it affordable, convenient, portable and with lots of added value."
He said the conventional mode of teaching cannot sustain the number of people seeking knowledge, thus the need for a complementary system that is virtually based, a vacuum Tutor.ng is attempting to fill.
"Tutor.NG is an online teaching and learning platform with a special kind of model. This gives people with content opportunity to bring their knowledge to bare and market to more people since they won't be limited with space. Ultimately it is a system designed to proffer a couple of solutions to general problems we are having as a nation," he said.
He said the platform allows individuals with the opportunity to monetise their content and transfer skills which are needed to combat the high rate of unemployment in Nigeria.
"The platform gives the tutors visibility since not all of them will be able to afford the advertisement they need. This is a hub where learners can come and learn anything once there is a tutor or tutors offering intended courses," said.
Although he expressed uncertainty on how soon online certificates would become legally and generally acceptable in Nigeria, he said change was inevitable.
"Change is the most constant thing and I think this is one of those moments. Already different educational institutions are already running their programmes online and I believe Nigeria is ready to accept this. On the other hand, if we don't start now, we may never get an answer to that question."
Image courtesy of Shutterstock.