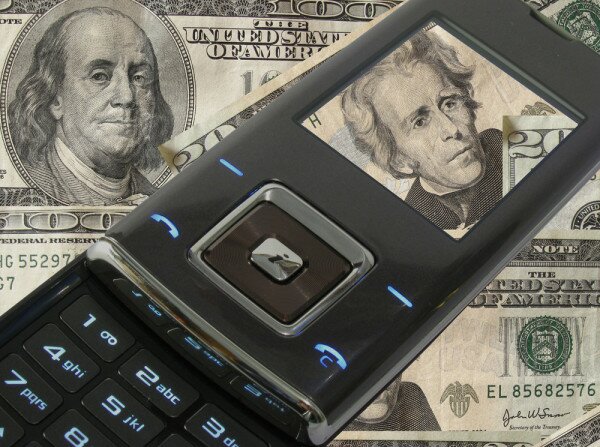 Mobile is a profitable business as long as aggregation of all that pertains to it, such as consumers, markets and employees, takes place alongside other factors such as the addressing of security concerns, according to participants at the ongoing Mobile East Africa 2014 event in Nairobi.
Mobile expert Tomi Ahonen, director of product management at IBM Cory Wiegert and Dr Bitange Ndemo, honorary chairperson at Alliance for Affordable Internet (A4AI), were speaking at a side interview at the event.
Ahonen said there are now increasing revenues from data, though in order to maximise these revenues there must be a multiplier effect.
"We understand individual data. The main thing is the social dispensation of data collected," he said, adding that when working with data it is important to use it to find solutions for crucial concerns which have not previously been addressed.
In this regard he gave an example of how a multinational company uses SMS to let its customers know they have run out of their product, based on data earlier submitted by the customers.
Upon this reminder the consumers go and get the product, helping to increase sales up to 60 per cent.
Wiegert said it is important for mobile network operators to have revenue models for data, as they will benefit from the increased data usage as more bandwidth means increased revenues.
He said mobile comprises of voice, data and value added services, such as being a platform for sending and receiving money, and the main concerns towards this are access and storage. In this regard, he said, they need to be looked at together and aggregated.
Wiegert was however quick to point out that it is the interaction between clients and service providers through mobiles that leads to customer satisfaction.
He said: "Mobile is just an access point; Mobile just becomes the platform for interaction between service providers and clients for better and enhanced customer satisfaction."
Ndemo warned that for Africa to benefit from any new innovations, the technology needs to have relevant and crucial data on Africa.