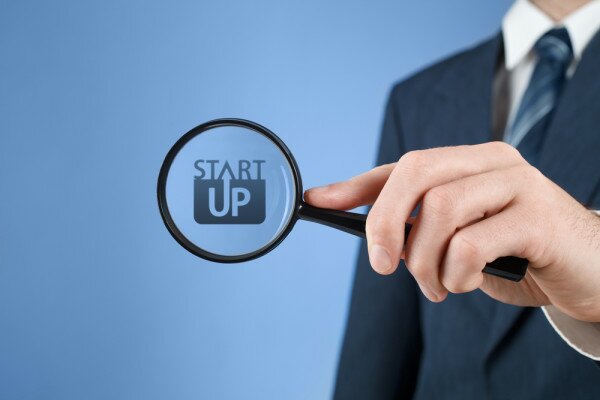 Silicon Valley startup accelerator Blackbox Connect has announced the extension of its partnership with Google for Entrepreneurs in order to launch two programme cycles during 2014, hoping to empower more startups from around the world.
The company has doubled the number of startups in its accelerator program from eight to sixteen, while it also said the number of female founders has increased to 50 per cent.
Blackbox partners with startup accelerators around the world that nominate their best startups to be considered for inclusion in the Connect program.
"Startups around the world today are born global, with products used by customers across the globe. For decades, Silicon Valley has been the hub of this international entrepreneurship movement. At Blackbox, we're thrilled to extend our partnership with Google for Entrepreneurs to empower international changemakers to dramatically scale their impact and reach their full potential," said Fadi Bishar, founder and managing director of Blackbox.
Startups involved in the spring accelerator session include Bandsquare from France, Weaver from South Africa, Morpheus from the United States and Merisier from Germany.
"It's a great opportunity to go over and learn, and to be exposed to all the cool stuff that is happening in the industry," said Weaver co-founder Andrew Lynch.
HumanIPO reported last year Blackbox selected South African startup mydoorhandle to attend the Connect Summer Programme. The company provides mapping solutions through address sharing.
"It (Silicon Valley) is the pinnacle of IT infrastructure and networking, venture capital (VC), that kind of blazes the trail and it would be great to see how it operates, how people network, how VC gets raised there, speak to the other entrepreneurs and just get exposed to Silicon Valley," said founder Steven Ellis.
Image courtesy of Shuttershock