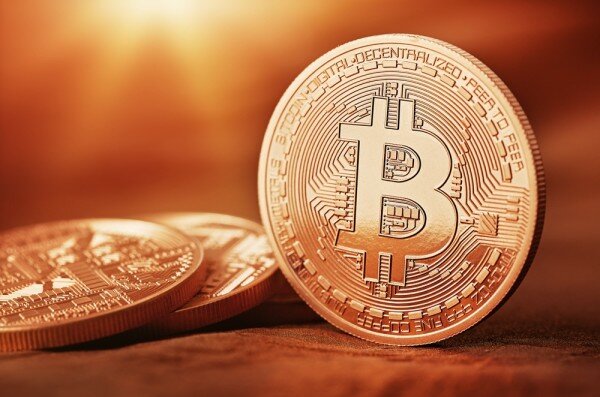 South Africa's Standard Bank has said it is not planning to make a Bitcoin trading platform it has been piloting internally available to the public.
HumanIPO reported yesterday the company had built an internal platform for trading the virtual currency, using technology provided by Switchless, a platform that enables banks to provide Bitcoin services to their customers.
"The pilot formed part of Standard Bank's research into activities around Internet-based financial services and solution offerings with the objective to assess Bitcoin, its systems, offerings, challenges and risks," the bank said.
However, in a statement, Standard Bank said it has no plans to launch the project.
"It was instituted exclusively within the bank, and participation was limited to eight selected members of staff. No customers participated in the pilot," said a spokesperson from the bank.
"Standard Bank runs such pilots to constantly improve the way it does banking in order to remain relevant to its customers and cater for their ever-changing needs."
A number of online Bitcoin exchanges were forced to shutdown this week due to delivery of service (DoS) attacks.
The Mt Gox and Bitstamp exchanges were affected.
However the Bitcoin Foundation ensured users of the cryptocurrency no Bitcoin was being stolen.
"Whoever is doing this is not stealing coins, but is succeeding in preventing some transactions from confirming," it said.
"It's important to note that DoS attacks do not affect people's Bitcoin wallets or funds."
Image courtesy of Shuttershock