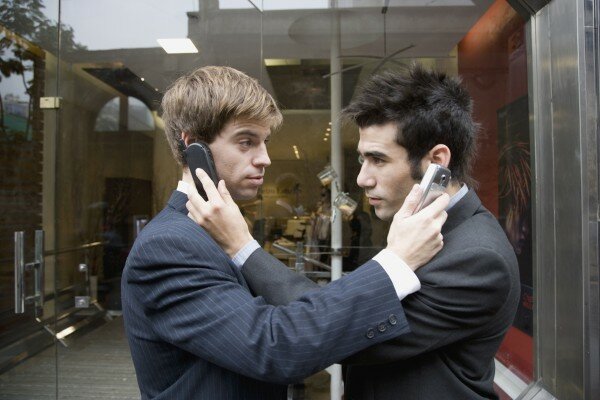 The Independent Communications Authority of South Africa (Icasa) has delayed the implementation of its new mobile termination rates (MTRs) until May 1 following a legal challenge from operator MTN.
HumanIPO reported earlier today MTN had appealed to the High Court to issue an interim order postponing the new MTRs so they could be reviewed, after ICASA cut termination rates, effective from March 1, to ZAR0.20, with further cuts to follow in 2015 and 2016, while mobile operators commanding more than 20 per cent of the market share would have to pay more.
In a court document, MTN described the new MTRs as being "unlawful", saying there were "defects in the process" as well as a "lack of procedural fairness", while it also said it would lose ZAR53 (US$5) for every second the new termination rates are implemented, amounting to ZAR4.6million (US$420,000) a day.
ICASA said it itends to publish amendment regulations delaying the new MTRs by two months, as MTN's application is "complex" and parties are "afforded very little time to respond, in that answering affidavits are required to be filed by 18 February and the urgent application was enrolled for hearing on 25 February".
"ICASA has decided that it is in the public interest for the urgent application to be heard and decided on a less urgent basis," it said in a statement.
"The high court's decision will have wide-ranging effects on the parties and the public at large, including subscribers for telecommunications services. As such, it is important that the high court is fully informed of all the relevant issues before making its decision, and it is therefore necessary that the affected parties have sufficient time to properly prepare their answering papers, particularly given the complexity of the matter."
Image courtesy of Shutterstock.