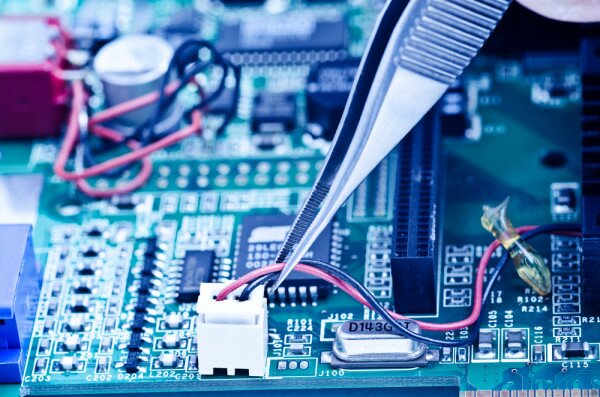 The Private Sector Development Association (PSDA) has told Zambia's government the lack of specially trained workers makes the establishment of a computer assembly plant in the country uneconomical.
HumanIPO reported last week President Michael Sata had announced an initiative to construct a computer assembly plant in Lusaka, which is intended to make affordable computing equipment more accessible, while also creating jobs and utilising local natural resources.
The PSDA has responded by saying unless sufficient numbers of technicians are trained, the creation of an assembly plant does not make financial sense.
The association called on government to conduct further research prior to embarking on the initiative.
"Government needs to do more research if it wants to invest in high technology equipment. This area is sensitive and if the government wants to achieve desirable results, it needs to have highly-qualified people to handle such equipment," Yusuf Dodia, PSDA chairperson, told the Zambia Daily Mail.
Dodia said the level of risk involved in "high technology" deters private investors from entering the market.
Instead, Dodia told the government to concentrate on investing in the manufacturing, food processing and construction sectors; and to make job creation in these industries are priority.
Image courtesy of Shutterstock.