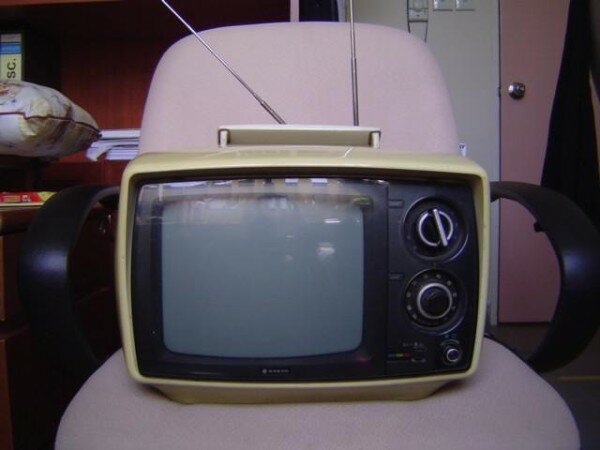 CC image courtesy of Hana Kirana
Kenya's migration from analogue to digital broadcasting has been postponed until March 14, when the Court of Appeal will give its judgement on a challenge to the planned migration by three media houses
HumanIPO reported on December 23 the High Court had given the go ahead for digital migration to proceed, prompting major television stations to cease broadcasting, but the Standard Group, Nation Media Group and Royal Media Services subsequently went to the Court of Appeal to challenge the decision.
Court of Appeal judges Roselyn Nambuye, Daniel Musinga and David Maranga urged the media houses and the Communications Commission of Kenya (CCK) to come to an out of court settlement without success, and have now restrained the CCK from switching Nairobi and its environs from analogue to digital.
"We extend the orders barring CCK from switching off analogue television signals until we give a judgment of the appeal on March 14 (2014)," the Court of Appeal judges ruled.
The three stations submitted that the process of digital migration should not be completed until the country's third digital signal distribution licence is allocated, saying technical and legal issues needed to be dealt with first.
They accused the government of failing to honour its agreement with broadcasters that no third party is allowed to broadcast another's content without permission.
The State Law Office, which is also a party to the case alongside the CCK, maintained through state counsel Mwangi Njoroge the migration process was within the law and urged the judges to throw out the case.
"We have always looked for equitable, reasonable, non-preferential and non-discriminative practices on the part of whoever wins the signal distribution license," said Njoroge, adding the broadcasters' allegations of fraud and bribery in the awarding of the licences were not backed up by any evidence.
The government pointed out it had involved the media houses in the process as far back as 2004.
The CCK accused the three media houses of hindering its campaigns on digital awareness by not publishing the materials intended for educating the public.
Speaking on behalf of the CCK, lawyer Kilonzo Wambua said regional security is dependent on Kenya's digital migration. He added that the country signed an agreement with Uganda and Tanzania that forces the three countries to make the digital crossover, and failure to comply would strain the tripartite relationship.