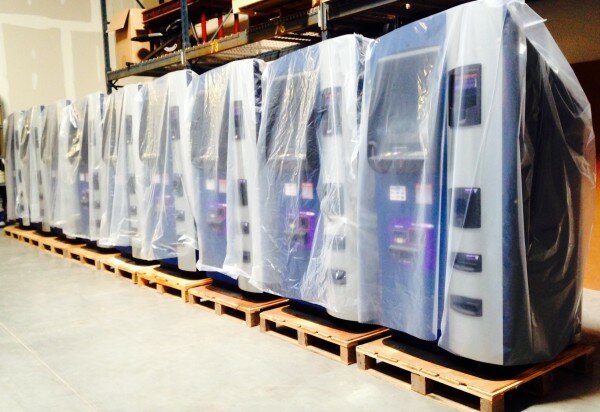 United States (US)-based Robocoin has announced it will be installing the first Bitcoin ATM in the country later this month, increasing the accessibility of the cryptocurrency.
According to a Reuters report the ATMs will be installed in Seattle and Austin and are similar to traditional kiosks except they require a scanner to read government-issued identification documents.
The ATM will allow users to swap Bitcoin for cash or buy Bitcoin by transferring funds from a virtual wallet.
HumanIPO reported last year the worlds first Bitcoin ATM had been installed in Vancouver, Canada.
"Those familiar with Bitcoin have long lamented the historically arduous exchange process and have been delighted by Robocoin's ease-of-exchange. Some customers used their newly purchased Bitcoins to buy coffee at the Bitcoin-accepting Waves location, while others impressed their parents by exchanging Bitcoins for Canadian dollars," the ATM providers said in a blog post.
The company reported over CAD$1 million in transactions within the first month of the ATM being installed.
The price of Bitcoin has fluctuated dramatically over the past few months. At the end of October 2013 the value of the virtual currency was US$200, increasing to over US$1,000 by the beginning of December.
However, February saw the price dropping to US$621, caused largely by denial of service (DoS) attacks on two major Bitcoin exchanges resulting in both companies halting operations.