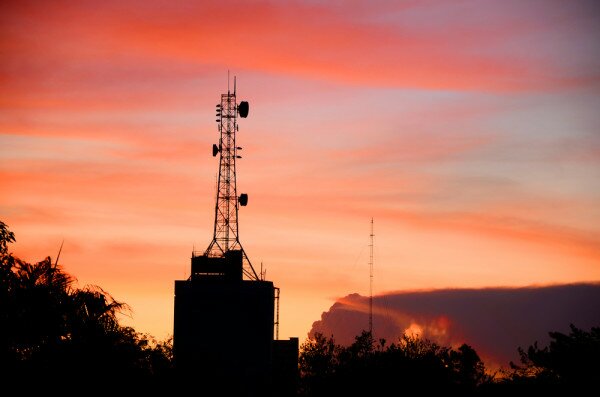 South Africa's second operator MTN uses litigation to question regulations that may challenge its market dominance, and wants to maintain high costs of communication in South Africa, according to Jose Dos Santos, acting chief executive officer (CEO) of Cell C.
HumanIPO reported last week MTN has taken legal action against the Independent Communications Authority of South Africa (ICASA) over new regulations which make 50 per cent cuts to mobile termination rates, and introduce asymmetric pricing to the detriment of MTN and Vodacom.
According to Dos Santos, MTN is not "content" with making "super-normal profits", but wants to "further choke" consumers, which is why the legal action is being taken.
"Dominant incumbents are typically defensive when any attempt is made to curb their otherwise abusive behaviour, but isn't MTN taking it a bit far?" said Dos Santos.
"Not content to make "super-normal profits" (more than normal profits, or the amount of revenue generated after paying costs, by a monopoly) for nearly 15 years, MTN wants to choke the consumer further by refusing to accept regulatory intervention under law, by the sector regulator, ICASA."
While MTN is used to market regulation both in South Africa and in other African markets it operates in, Dos Santos said MTN is quick to litigate if regulations are not to the operator's liking.
"MTN not only holds more than 35 per cent of the entire mobile market by revenue in South Africa, but holds significant shares in international operations throughout Africa and the Middle East," said Dos Santos.
"Operating under regulatory scrutiny is therefore nothing new for MTN, but it seems that where that regulation is not to MTN's liking, it opts for the courts rather than a good hard look at its operating model."
According to Dos Santos, asymmetry in pricing is a "common remedy" across global markets in order to enable smaller operators to scale and thus increase competition in the market, with the CEO saying 20 to 25 per cent is "sufficient scale" to be able to compete – Cell C currently holding 9 per cent of South Africa's market.
"It is clear that MTN does not want competition or the retail rates to come down. Perhaps MTN should be asking: "What does South Africa need?"
HumanIPO will publish Jose Dos Santos' opinion piece in full later today.
Image courtesy of Shutterstock.