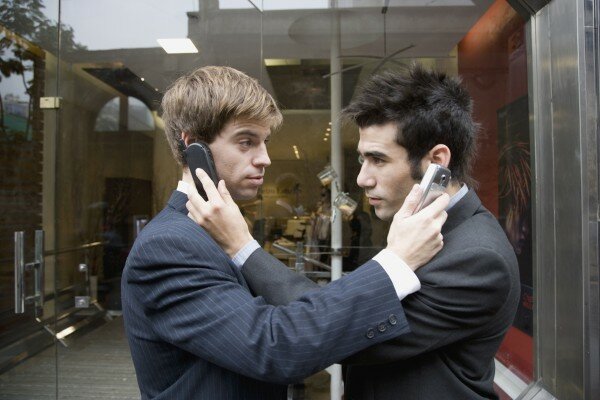 South Africa's second mobile operator MTN is to challenge the new mobile termination rates (MTRs) announced recently and has initiated legal discussions with the Independent Communications Authority of South Africa (ICASA).
HumanIPO reported last month ICASA announced 50 per cent cuts to MTRs effective March 1, with further yearly cuts through 2017. Newly revealed asymmetric charges also see operators with more than 20 per cent market share billed more than smaller operators.
ICASA councillor for markets and competition Nomvuyiso Batyi today told parliament's communications portfolio committee a legal letter has been received by the regulator from MTN, according to the South African Press Association (SAPA).
MTN – along with dominant operator Vodacom – wants the new regulations to be reversed.
"At this point we do not want to pre-empt the implications because it will depend on the process that they follow," Batyi told the committee.
"There might be an application if they just want to review the regulations, then our regulations stand up until the court has set them aside or referred them back to us."
"Unfortunately that will have an impact on the smaller operators, especially Telkom and Cell C, and it will have an impact on end users that are specifically on those networks."
HumanIPO reported Vodacom has spoken out against the new MTRs, saying the asymmetry constitutes a subsidy for smaller operators and the new rates are not in the interest of consumers.
Vodacom chief executive officer (CEO) Shameel Joosub also said the company is considering its options with regard to action against the new regulations.
"Vodacom has not served us with anything, it's actually MTN. We are defending that action," Batyi told reporters today, reports SAPA.
Communications minister Yunus Carrim has told operators to accept the new MTRs – which he said are in the country's interests – even if they stand to lose out financially in the short term. Carrim said what operators lose in the short term " will be exceeded by what they will gain in the medium and long term".
Ratings agency Moody's has confirmed the cuts will negatively impact market leaders Vodacom and MTN – with Vodacom to be hit the hardest -, but said the new regulations will boost smaller operators.
Image courtesy of Shutterstock.