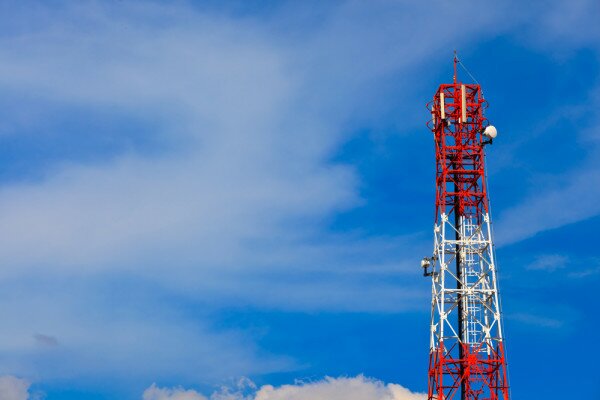 The new mobile termination rates introduced by the Independent Communications Authority of South Africa (ICASA) will hurt market leaders Vodacom and MTN but boost smaller operators, according to ratings agency Moody's.
HumanIPO reported last week the communications body will adjust its termination rates from March 1, with Cell C and Telkom Mobile – which will experience rates 50 per cent lower than the market leaders due to the asymmetric termination rates – agreeing with the new regulations, but those on which they will impose higher charges – MTN and Vodacom – disagreeing.
Moody's said Vodacom would be most affected because it has 47 per cent of South Africa's telecommunications market and makes most of its money in South Africa, with MTN also affected negatively as it accounts for 37 per cent of the market, though less than 25 per cent of its revenues come from the country.
"We also expect a limited effect on margins because although revenues will fall, costs will also decline owing to the lower termination rates it pays to Vodacom," Moody's said of MTN.
Moody's said both operators would be required to cut future spending plans, affecting their ability to introduce new technologies and potentially damaging service standards.
"We also expect the charge changes to curb both companies' future capital expenditure plans in South Africa, which could erode their competitive advantage in terms of service quality and result in a slower rollout of better technologies," it said.
However, Cell C and Telkom Mobile stand to benefit, Moody's said.
"They are net payers of interconnect [fees] and will benefit from the lower costs to terminate their subscribers on the networks of MTN and Vodacom," Moody's said.
"We expect Cell C will benefit the most given its broader network coverage and mobile market share by revenue of approximately 10 per cent, versus Telkom's share of circa one per cent," Moody's said.
"The biggest benefit to Cell C's mobile operations and Telkom's mobile and fixed-line operations will be from the cost savings they will get from 50 per cent lower charges they pay to the larger mobile operators."
Yunus Carrim, South Africa's minister of communications said that mobile providers should accept the new termination rates.
"What some of them may lose in immediate profits will be exceeded by what they will gain in the medium and long term," he said.
Image courtesy of Shutterstock.