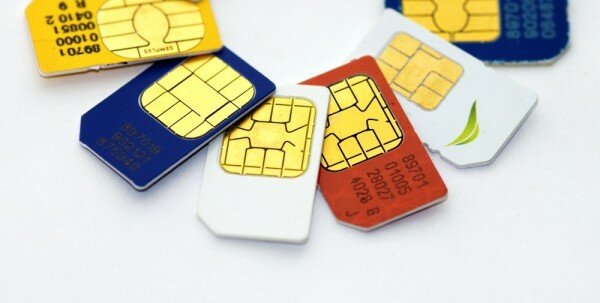 South African mobile operator MTN has said it is "considering all its options" after the Independent Communications Authority of South Africa (ICASA) announced its new mobile termination rates (MTR).
HumanIPO reported yesterday the communications body would drop its termination rates from ZAR0.40 to ZAR0.20 as of March 1.
However, higher rates would be imposed on operators with more than 20 per cent of the market share.
"MTN does not support the proposed mobile asymmetrical rates and believes these to be unsubstantiated. MTN will also have to scrutinise and consider a number of other due process concerns once the regulation is published," the company said in a statement.
"We trust that the documents will be published as soon as possible so that MTN can analyse the content in detail."
While Cell C and Telkom Mobile – which will experience lower rates – agree with the new regulations, those on which they will impose higher charges – MTN and Vodacom – disagree.
Shameel Joosub, chief executive officer (CEO) of Vodacom, said: "This is a subsidy which in effect means that Vodacom will be charged more to call Cell C and Telkom Mobile than the latter will be charged to call Vodacom. This prejudices Vodacom's customers, and rewards those who have not invested in their networks at the expense of those who have."
Yunus Carrim, South Africa's minister of communications said that mobile providers should accept the new termination rates.
"What some of them may lose in immediate profits will be exceeded by what they will gain in the medium and long term," he said.