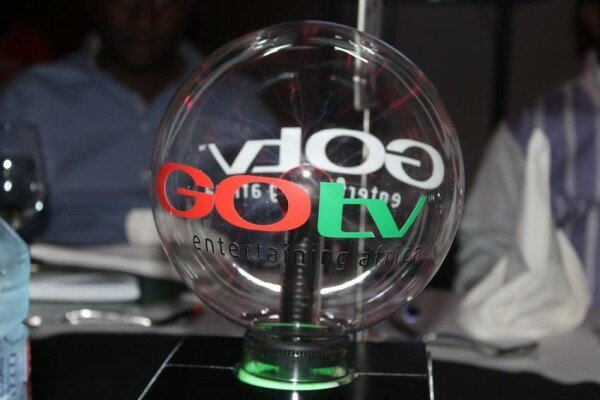 GOtv Zimbabwe is offering its customers US$75 refunds due to the pay-TV service having been off air since January 31, though there is still no information on why the service is unavailable or when it might return.
HumanIPO reported last week GOtv was off air, with the company apologising on its Facebook page, blaming issues "beyond our control" and saying it was "discussing this matter with the relevant authorities".
This prompted a number of complaints from subscribers, with one saying: "Your apologies are not detailed to the point and as a concerned customer l feel much betrayed by comments which do not explain the real problem you are facing."
GOtv has again used its Facebook page to apologise for the continued service interruption, and offer subscribers a US$75 refund when they bring their decoders into a MultiChoice store.
"GOtv once again apologises for the service interruption on GOtv and appreciates our subscribers' patience with this matter," the post said. "All active GOtv subscribers are being offered a refund of US$75 when they bring in their GOtv decoder and the opportunity to purchase a DStv single view decoder which includes a month's subscription to DStv Access."
The company said it would be sending out SMSs to subscribers advising them when to visit a store.
However, the offer of refunds seems not to have appeased customers, who are disappointed with the lack of clarity from the company.
"I've not yet received the first SMS you sent early February. Now will I ever receive this ones for a refund? Please tell us what criteria are you going to use during refund process and when are you expecting to finish," said one post.
Another criticised the company for only using its Facebook page to update customers on the situation.
"Honestly you guys are just not professional because since the beginning we have been complaining about the picture message you always post on Facebook that it is too small and difficult to read," the post said.