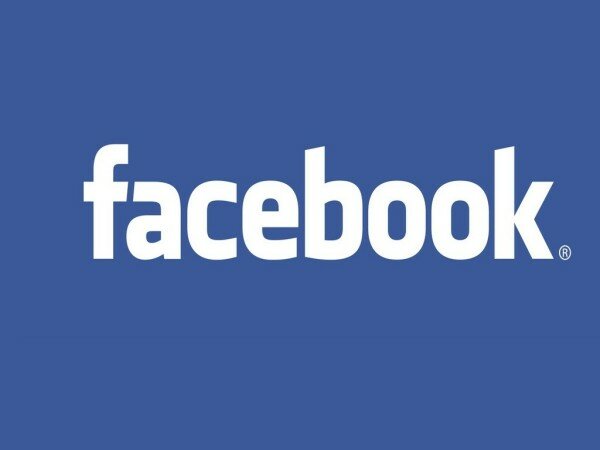 Facebook finds Africa "incredibly exciting" and believes Africans will use its platform in ways nobody has yet imagined, with Africans making use of new tech tools in the most innovative ways.
In an interview with HumanIPO, Iain Mackenzie, pan-Euro communications manager for Facebook, said companies such as Facebook can learn a lot from Africa.
"Africa is incredibly exciting for Facebook. The continent is ahead of the world in some respects, because of its mass use of mobile devices to access the internet so we are learning a lot about how people use our service," said Mackenzie.
"We're fully aware that when you bring a communications platform to Africa, Africa uses it to do more innovative things than you can possibly imagine. That happened with mobile payments some years ago and it will happen with Facebook too."
Mackenzie said Facebook is being transformed globally by the shift to mobile access to the platform which is accompanied by a rise in engagement and users staying longer on the site at each visit. Africa is ahead of this trend, with 83 per cent of the 42 million Africa-based users visiting Facebook via mobile.
"In 2013 we continued to see the effects of people shifting their Facebook use from desktop computers to mobile devices. Out of the 1.2 billion people using Facebook every month, 77 per cent access it from a phone or tablet," Mackenzie said.
"We have seen that the experience on mobile is even more engaging with mobile visitors typically spending longer on the service. The fact that they are coming back more often and sticking around suggests greater enjoyment while also being good for the businesses that advertise on Facebook and want to reach the people that matter most to them.
"In Africa we see a continent which is even further ahead in the mobile journey; 83 per cent of people here access Facebook on mobile. With more and more people getting data-capable devices there is massive potential for growth."
However, Facebook uptake in Africa remains hindered by bandwidth availability and the cost of connectivity, Mackenzie said.
"One of the biggest challenges in Africa is the availability of bandwidth at a reasonable price. While subsea cables along the east and west coasts have brought greater connectivity to the continent, the inland infrastructure is still catching up. That means scarcity and expense for consumers."
HumanIPO reported last year Facebook had entered into a global initiative – Internet.org – aimed at connecting five billion of the world's population to the internet in a bid to break down barriers to access to information, with the partnership estimating currently only one-third of the global population has access to internet.
"Africa will be a central part of the Internet.org project to bring connectivity to the whole world by creating new business models with mobile carriers, developing more efficient infrastructure and helping build more powerful, low-cost mobile devices," said Mackenzie.