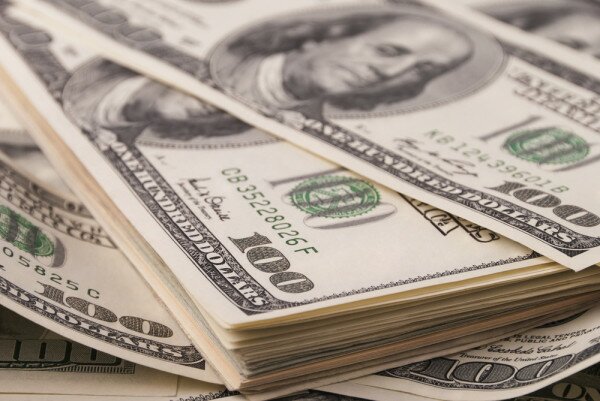 African investment management fund Convergence Partners has invested in Cape Town's 4Di Capital alongside Reinet Fund and E. Oppenheimer & Son, doubling 4Di's portfolio.
As part of the deal, 4Di Capital will take over Convergence Partners' current portfolio of technology venture investments in the form of Integrat, Bloodhound Technologies and Skillpod Media.
"We are delighted to welcome the addition of Convergence Partners to our investor base," said 4Di Capital founding partner Justin Stanford. "We both believe in the opportunity offered by the emerging South African technology startup ecosystem."
Stanford said leveraging the capabilities of Convergence Partners with his company's approach would create a "powerful combination for unlocking South African entrepreneurial talent in an increasingly globally integrated technology marketplace".
"This vote of confidence from a leading local investor comes at a time when it is challenging to raise capital for this asset class globally, particularly in South Africa," he said.
"Historically, we have focused on ICT investments across the full spectrum from smaller early stage companies through to large multinationals and infrastructure projects. With the successful launch late last year of the Convergence Partners Communications Infrastructure Fund, our focus has increasingly been shifting to big ticket pan-African ICT investments that accelerate digital access and development across the continent," said Brandon Doyle, chief executive officer (CEO) of Convergence Partners.
"The partnership with 4Di will allow us to channel our efforts through experienced experts who will also take over management of our existing VC interests."
HumanIPO reported in November Convergence Partners had launched its Convergence Partners Communications Infrastructure Fund (CPCIF), with US$145 million dedicated to the information and communications technology (ICT) sector in Africa.
"We have spent many years assessing the global VC environment and have built a deep understanding of the ecosystem and key players involved," Andile Ngcaba, chairman of Convergence Partners, said.
"We were thus looking for partners who have themselves started up successful early stage tech ventures and, importantly, who have built a strong bridge into the global VC market, particularly in the U.S. We believe this transaction aligns us with an experienced and passionate management team as well as other investors who support South African technology innovation."
Image courtesy of Shutterstock.