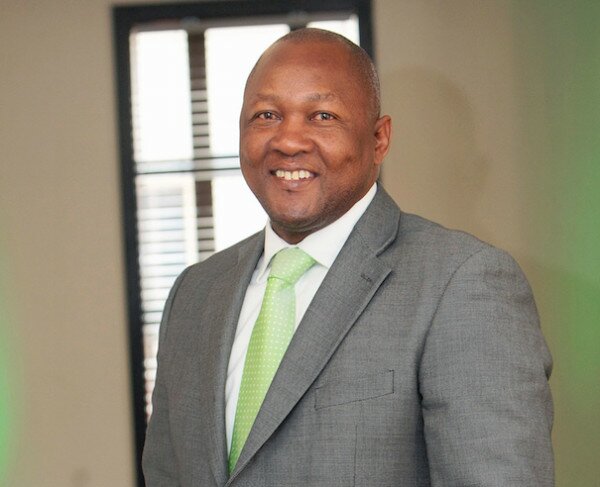 Convergence Partners majority shareholder and chairman Andile Ngcaba
Investment management fund Convergence Partners has launched its Convergence Partners Communications Infrastructure Fund (CPCIF), with US$145 million dedicated to the information and communications technology (ICT) sector in Africa.
The company, the majority shareholder and chairman of which is Dimension Data Middle East and Africa chairman Andile Ngcaba, said it is one of the largest Africa-based infrastructure funds and is targeting a final close of US$250 million.
Convergence Partners said it aims to invest in communications infrastructure and related services and technologies across Sub-Saharan Africa through the CPCIF, which it expects to generate significant returns for investors and enable ICT-driven socio-economic development.
"As specialist ICT investors and innovators, Convergence Partners is dedicated to accelerating investment capital, digital access and ICT infrastructure development on the continent," said Ngcaba. "As a result, we focus strongly on initiatives that increase the availability of communications, broadband services and new technology offerings to African people. The launch of this fund will enable us to achieve these objectives on a greater scale."
The first close was reached through commitments from the International Finance Corporation (IFC), the European Investment Bank (EIB), the Dutch Development Bank (FMO), the Development Bank of Southern Africa (DBSA) and the CDC Group (CDC).
Convergence Partners said no single country or region was expected to take a majority of the capital allocation, with the CPCIF set to seek both regional and in-country opportunities.
HumanIPO reported last week internet could contribute up to US$300 billion to Africa's gross domestic product (GDP) by 2025 if internet penetration becomes as widespread as mobile phones, according to McKinsey & Company report, but Convergence Partners said the necessary infrastructure was currently undeployed.
Chief executive officer (CEO) Brandon Doyle said: "Based on World Bank data, we estimate that there is an ICT infrastructure deficit of US$20 billion a year in Africa. The evolution of the ICT landscape, with its increasing focus on shared, open access models, provides significant investment opportunity for a specialised infrastructure fund."