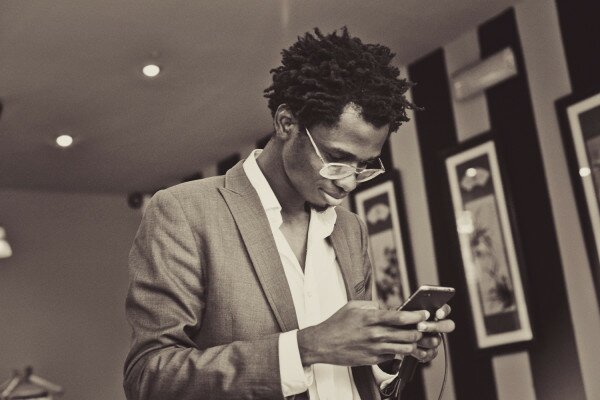 Bankole Oluwafemi, editor, TechCabal
The Battlefield competition for startups hosted by Nigerian tech blog TechCabal will take place today at 6.30pm local time at the ongoing Social Media Week (SMW) Lagos.
HumanIPO reported last week the seven finalists for the competition, which will see the startups competing to win US$20,000, had been announced: e-commerce as a service platform 500Shops, product discovery platform Adugbo, voice communication firm Callbase, real estate crowdfunding site CasaGrupo, music lyrics platform Decoded, e-commerce platform GoKool, and education portal Prepclass.
Ade Taiwo, co-founder of CasaGrupo, told HumanIPO his team had benefitted from the objective opinion of a mentor in the buildup to the competition.
"He shared his experience with regards to various aspects of the presentation from the mode of delivery to selection of important information to be included and also the structure," Taiwo said.
He said if CasaGrupo wins the prize the funding would be used to accelerate growth.
"The prize will be channeled towards accelerating growth of our member base by recruiting the necessary expertise to assist in achieving our targets," he said.
Clive Ayonye, co-founder of 500Shops, also said the mentoring stage was helpful.
"The mentor assigned to us has given us really interesting feedback and advice and helped us in refining our pitch deck for tomorrow," Ayonye said, with the company also planning to spend any winnings on growth.
"500Shops has been built up to where it is today by a team of two. We intend to expand the team size as there's still a huge amount of work to be done, both on the technical and business end," he said.
"We also intend to spend part of the prize money on marketing and advertising once the platform goes live. We are currently running a private pilot with few customers."
Without the prize, he said they would still launch the platform.
"We will launch the product, get as many customers as we can and continue to grow and make it better."