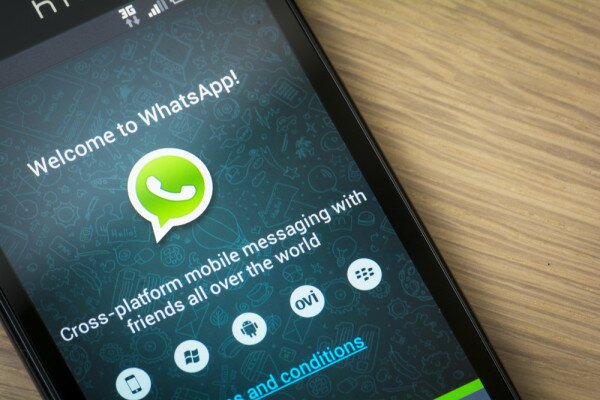 More than half of urban-dwelling adult mobile phone owners in South Africa use WhatsApp, according to a social media update published by World Wide Worx.
HumanIPO reported today Facebook announced the acquisition of WhatsApp for US$16 billion.
In an update to its SA Social Media Landscape 2014 report, World Wide Worx said 10.6 million South African mobile phone users use the WhatsApp service out of 20 million mobile users living in towns and cities across the country.
On the other hand, 45 per cent of mobile phone users – nine million people – login to Facebook via their handsets, with total Facebook use including desktop use counting 11 million users in South Africa.
World Wide Worx said the numbers show today's deal sees Facebook position itself to dominate the social media and instant messaging markets entirely.
According to the report, WhatsApp is set to rise to 63 per cent penetration within the next 12 to 18 months, overtaking Facebook, while Facebook uptake will also expand slightly to 53 per cent.
Other services are also regularly in use, the report reveals, with Google+ leading the way with 32 per cent penetration among adult phone users, followed by Mxit with 25 per cent penetration, BlackBerry Messenger (BBM) at 21 per cent, and Twitter at 20 per cent.
Cape Town-based instant messaging startup 2go also has a significant following with eight per cent of mobile phone owners using the service, while Chinese service WeChat is also gathering strength at 5 per cent market penetration among South African adult users.
The report also touches upon age as a factor in usage of the various services, with 58 per cent of Facebook users under 25 years old, 45 per cent between 26 and 45 years of age, and 25 per cent over 45.
Conversely, WhatsApp is used stably by under 25s and the 26 to 45 group, although only 38 per cent of users are over 45.
Image courtesy of Shutterstock.