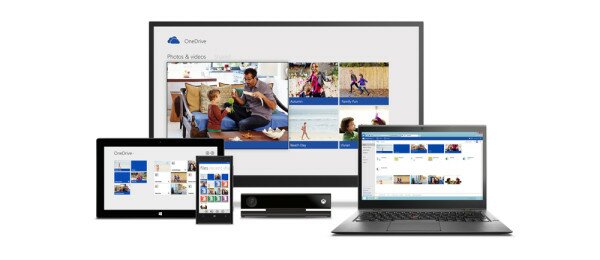 Microsoft has announced the global launch of OneDrive, its rebranded cloud service that allows for accessible access to media on personal devices.
HumanIPO reported last month British Sky Broadcasting (BSkyB) claimed Microsoft's cloud service, formerly known as SkyDrive, was an infringement of the Sky brand, prompting Microsoft to rebrand to OneDrive.
"The new OneDrive offers a host of new features, including improved video sharing and newly updated apps for Windows Phone, iOS, Android and Xbox," the company said.
The cloud service offers users seven gigabytes of storage space for free, to which customers can add to in 50GB, 100GB and 200GB increments at additional cost.
"When someone picks up their phone, tablet or any other device, they just want all of their favorite photos and the documents they need at their fingertips — they don't want to have to hunt for them," said Chris Jones, corporate vice president of Microsoft's online services.
"That's the lens we are taking with OneDrive. We're building it right into all of the latest Microsoft devices and services — from Xbox to Windows Phone and Windows 8.1 to Office — but we're also making sure it's available on the Web and across all other platforms including iOS and Android, so your photos, videos and files are all available anytime you need them."