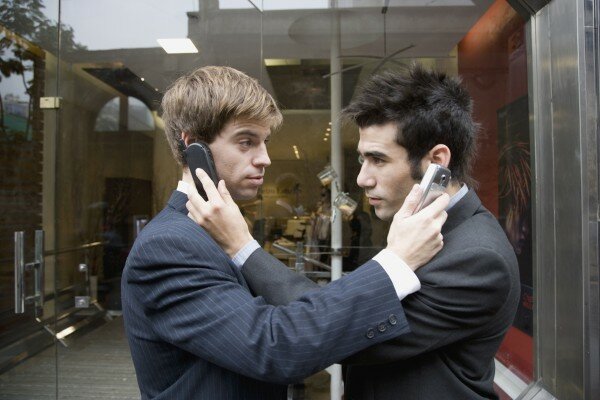 The Independent Communications Authority of South Africa (Icasa) has reviewed its postponement of the implementation of mobile termination rates (MTR), bringing the date forward to April 1.
The communications body initially postponed MTR implementation to May 1 as a result of a legal challenge by mobile operator MTN in order for the new rates to be reviewed.
However Icasa has decided to review the postponement.
"After further consideration and consultation with legal counsel, ICASA's council has decided that the commencement of the 2014 Regulations need only be delayed by one month. It is in the public interest that MTN's application for interim relief be resolved as expeditiously as possible," ICASA said in a statement.
MTN has described the proposed MTRs as being "unlawful", saying there were "defects in the process" as well as a "lack of procedural fairness".
Icasa's proposed dropping MTRs from ZAR0.40 to ZAR0.20, though operators with more than 20 per cent market share would need to pay more than they are currently.
MTN said if the MTRs were implemented it would lose ZAR53 (US$5) for every second the new termination rates are implemented, amounting to ZAR4.6million (US$420,000) a day.
Image courtesy of Shuttershock