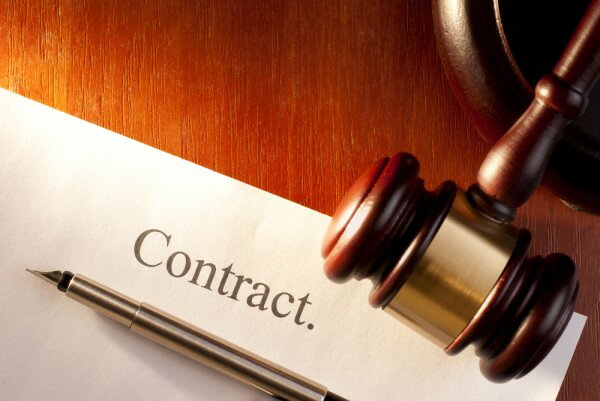 South African Broadcasting Corporation (SABC) acting chief operating officer (COO) did not lie about his qualifications to gain employment at the state broadcaster, his lawyer has said.
HumanIPO reported on Monday the public protector, Thuli Madonsela, released a report into allegations of misconduct by Motsoeneng, finding the COO lied about having passed matric exams in order to secure a job at the broadcaster.
Madonsela also found a multitude of other instances of irregular and unlawful conduct by Motsoeneng.
Motsoeneng's lawyer today responded, saying his client did not lie about his qualifications, adding Motsoeneng was headhunted and did not unilaterally apply for a position at the SABC.
Furthermore, his lawyer said, Motsoeneng drew the SABC's attention to the fact his qualifications are not the equivalent of matric exams.
"He was headhunted by Lesedi FM in the Free State and did not respond to an advert… and he was clear about his record," lawyer Zola Majavu said, according to the South African Press Association (SAPA).
"Those who headhunted him held discussions with him and offered him a job as a broadcaster."
According to Majavu, Motsoeneng has through the years studied for a number of certificates, achieving the National Qualifications Framework (NQF) level five, which he concedes is not the equivalent of the matric examinations.
"He found that his subjects do not qualify as matric and told his employers," said the lawyer.
"You will find that the NQF level five is higher than matric," Majavu said.
"My client has never claimed to have a matric certificate."
Majavu said Motsoeneng would act on the report as soon the SABC decided on his future.
"We will wait for the SABC board and communications minister to make a decision on the report, and we will act if their decision has a bearing on my client," he said.
"We are going to confront this head-on in a responsible manner and within the ambit of the law. We will go all the way to the constitutional court if possible to defend my client's integrity."
Motsoeneng also spoke out publicly today for the first time since the release of the public protector's report, thanking those who have supported him.
"I am happy, stronger, and focusing on my work at the SABC," SAPA reports Motsoeneng said.
"I have been receiving calls and emails from people who support me, I thank them."
Image courtesy of Shutterstock.