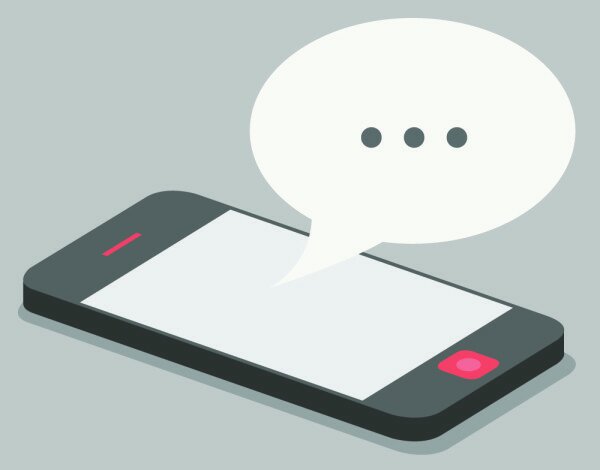 Instant messaging (IM) will account for 75 per cent of mobile messaging traffic by 2018 but only account for two per cent of messaging revenue, according to a study.
Juniper Research highlighted the disparity between usage and revenue in a study entitled "Mobile Messaging Markets: IM, Social, SMS, MMS, Email, RCS/RCS-e 2014-2018".
In 2018 over 63 trillion messages will be sent over IM apps, generating US$3 billion in revenue, according to Juniper.
"The increasingly high IM traffic volumes are the result of a number of factors, but chief among them is the fact that usage of IM apps is inherently different to usage of SMS; users typically send up to 10 'chats' to convey a message which could be contained in one SMS," the group said in a statement.
"Adoption of IM apps has rapidly accelerated over the past 18 months, something which has led Juniper to revise upwards our forecast for the volume of IM traffic," said Sian Rowlands, author of the report.
The group said one of the main reasons the platform will have trouble generating revenue is because of the infancy of the market.
"The hundreds of IM apps available are taking different approaches, some utilising in-app purchases and games, others with advertising or subscriptions. Indeed, some apps, such as Facebook Messenger, are loss leaders, and only serve to increase engagement with a companies' separate revenue generating app," Juniper said.
The company said most of the IM traffic in the next few years will be generated by China and the Far East.
HumanIPO reported yesterday Facebook had acquired IM platform Whatsapp for US$16 billion.
"WhatsApp is on a path to connect one billion people. The services that reach that milestone are all incredibly valuable," said Facebook founder and chief executive officer (CEO), Mark Zuckerberg.
Image courtesy of Shuttershock