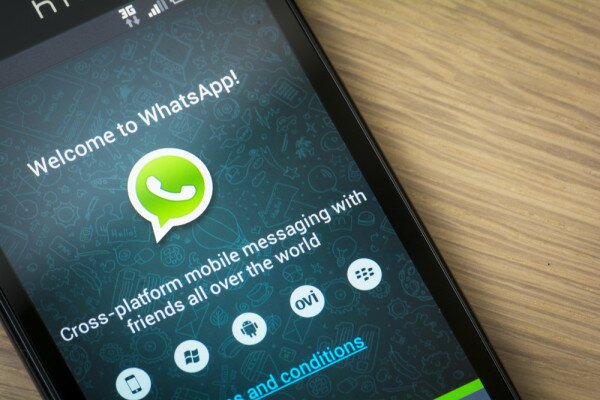 Mobile messaging service WhatsApp suffered a three-hour outage over the weekend, just days after its acquisition by Facebook for US$16 billion.
HumanIPO reported last week Facebook reached an agreement to acquire WhatsApp for a total of approximately US$16 billion, US$4 billion of which is in cash and the rest made up of Facebook shares, while the deal will also include an additional US$3 billion in restricted stock for WhatsApp staff.
On Saturday, however, just two days after the announcement of the deal, WhatsApp suffered an outage that lasted more than three hours, with the company saying it was "experiencing server issues" before announcing the restoration of services in a Tweet.
"WhatsApp service has been restored. We are so sorry for the downtime…" the Tweet read.
On Sunday, WhatsApp founder Jan Koum apologised for the outage and blamed a network router for the problems.
"We are sorry about the downtime," wrote Koum. "It has been our longest and biggest outage in years. It was caused by a network router fault which cascaded into our servers.
"We worked with our service provider on resolving the issue and making sure it will not happen again."
Image courtesy of Shutterstock.