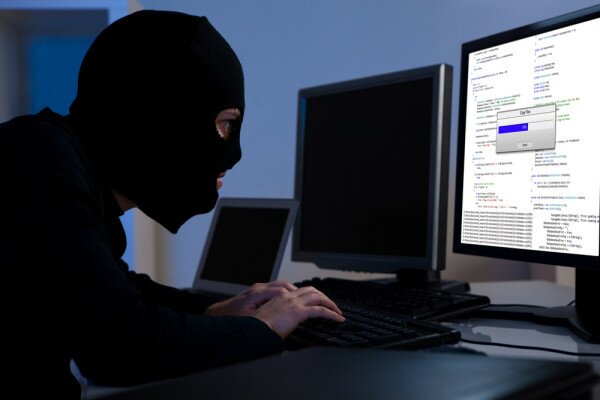 South Africa's leading mobile operator Vodacom has confirmed its Twitter account was hacked last night, attributing the disturbance to a bot attack.
Just after midnight, Vodacom began tweeting weight-loss advertisements reading "The fastest way to burn off fat & lose weight featured & recommended from Dr Oz. show", followed by a link – with the Tweets continuing regularly throughout the night.
The operator had removed the Tweets from its feed by the morning, apologising for the "hacking gremlins".
"Hi #TeamRed. Seems the hacking gremlins were hard at work on our timeline last night. Apologies for the tweets," Vodacom tweeted.
A Vodacom spokesperson told HumanIPO the hack was a "bot attack", which affected multiple accounts in South Africa.
"We've already got very strict password hygiene rules but we'll be redoubling our security," Vodacom said.
HumanIPO reported in December a report by Incapsula revealed 61.5 per cent of all website traffic in 2013 was attributable to bots, up 21 per cent on the previous year, while 31 per cent of bots are now classified as "malicious".
The report also highlighted a worrying eight per cent increase in sophisticated "impersonator" bots.
Image courtesy of Shutterstock.