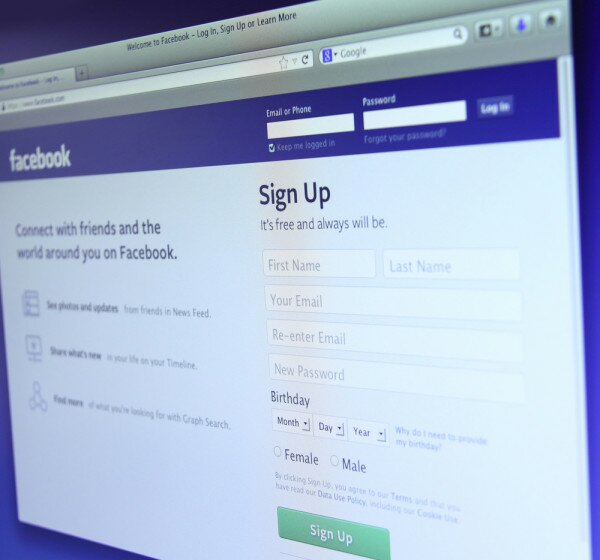 Facebook has called it a day on its email address service, opting to focus on improving its mobile messaging.
AFP reports the company launched its email address service in 2010, but has now dropped it due to lack of uptake.
"Because most people haven't been using their Facebook email address, and we can focus on improving our mobile messaging experience for everyone", said Facebook.
Facebook last week announced it had reached a definitive agreement to acquire messaging service WhatsApp for a total of approximately US$16 billion, US$4 billion of which is in cash and the rest made up of Facebook shares.
"We're notifying people who use their @facebook.com email that the feature is changing," a company spokesman said.
"When someone sends you an email to your @facebook.com address, it will no longer go to your Messages on Facebook. Instead, the email will be forwarded to the primary email address on your account (People have the option to turn forwarding off)."
Image courtesy of Shutterstock.