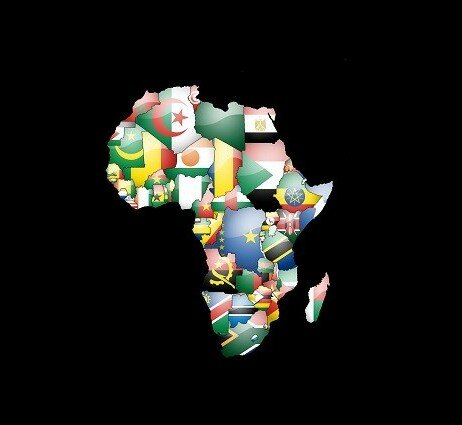 CC image courtesy of The World Bank.
South Africa's Internet Solutions (IS) has joined the Alliance for Affordable Internet (A4AI), saying it aims to facilitate the achievement targets for cheaper entry-level broadband services.
HumanIPO reported earlier this month Ghana's capital city Accra had hosted the first A4AI in-country engagement meeting, focused on how to drive down the cost of internet access in Ghana and uniting diverse players such as policy makers, technology pioneers, civil society groups, campaigners and researchers.
"In a recent report released by the A4AI it is estimated that broadband still costs more than half of the monthly income of millions of people around the world, further entrenching the digital divide," IS said.
"As one of the first African network operators to join the A4AI, Internet Solutions aims to facilitate the achievement of the UN Broadband Commission's target of entry-level broadband services, priced at less than five per cent of the average monthly income, through a combination of advocacy, research and knowledge-sharing."
"The A4AI initiative, which began in Silicon Valley through the efforts of web inventor Sir Tim Berners-Lee's World Wide Web Foundation, aims to bridge the 'digital divide' by bringing the Internet to the billions of unconnected people across the globe," Siyabonga Madyibi, regulatory director at IS, said.
"For the large number of people still unconnected, entry-level broadband costs, on average, 40 per cent of their monthly income, and in many countries this figure exceeds 80 per cent, according to the report. As a result, billions cannot afford to get online, which constrains economic and social progress."
Madyibi said the A4AI ideals align with IS' commitment to provide equitable and affordable access to the internet for as many Africans as possible.
"It was an easy decision for us to get involved in, as the initiative offers the ideal platform for us to ensure that we make a meaningful difference and contribute to the progress towards this goal," he said.
"Our objective is to drive this change by getting involved in the A4AI's coordinated lobbying efforts, specifically across Africa. These efforts aim to involve governments and incumbent network operators in an attempt to create open, efficient and competitive broadband markets through policy and regulatory reform."
IS said it supports the alliance's belief that pricing Internet access out of reach for the majority of people is neither socially nor economically efficient.
"We also agree that well-rounded, forward-looking policies and regulatory environments that consider broadband access as a tool for socio-economic development are crucial. These policies need to focus on increasing both the supply and demand for broadband in order for the ideal of 'internet for all' in our lifetime to be realised," said Madyibi.
"IS has valuable insights to share with the alliance as it has successfully operated in many countries across the continent that are still developing their regulatory and policy environments. This has also allowed IS to develop a flexible and dynamic approach, and adopt a number of creative and innovative solutions to ensure Africans can enjoy and benefit from reliable access to the internet."