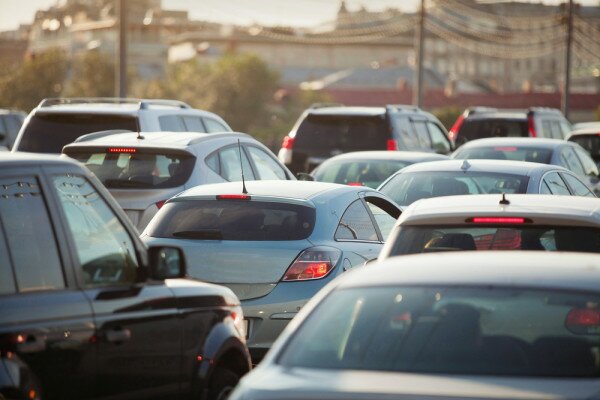 South African startups GoMetro and MellowCabs have partnered to make Smart Cities a reality in South Africa, promising to work together to improve transport systems in the country.
GoMetro – a commuter rail app – and MellowCabs – which provides electric public transport vehicles – said the deal seeks to accomplish mutually beneficial aims to drive collaboration, awareness and adoption of the two services in major urban areas of South Africa and beyond.
Under the terms of the deal, GoMetro will provide a Driver App running on tablets to be mounted in MellowCabs vehicles, tracking the location of vehicles and sending the real-time data to GoMetro's central servers.
MellowCabs will appear as a transport mode choice on the existing GoMetro consumer mobile app platforms, increasing its potential ridership. GoMetro will also provide an analytics dashboard for every MellowCabs route.
"City environments are naturally becoming smarter due to the exponential growth of cheap and powerful computing power in the form of the proliferation of smartphone distribution en masse," said Justin Coetzee, chief executive officer (CEO) of GoMetro.
"Our objective is to pair vehicle operations, which are predictable and scheduled events, with the desires and intentions of individuals making trips, which is chaotic. We are looking forward to the challenge of marrying two dynamic datasets to create a new transport service."
MellowCabs CEO Neil du Preez said it is important to improve the information layer in a transport network.
"MellowCabs is a public transport mode that is focused on improving the customer experience and convenience of transport," he said. "This partnership with the most innovative transport app in South Africa is going to go a long way in helping us accomplish our objectives for our users, namely – to be the most efficient and attractive form of first- and last-mile transport in Africa."
Image courtesy of Shutterstock.