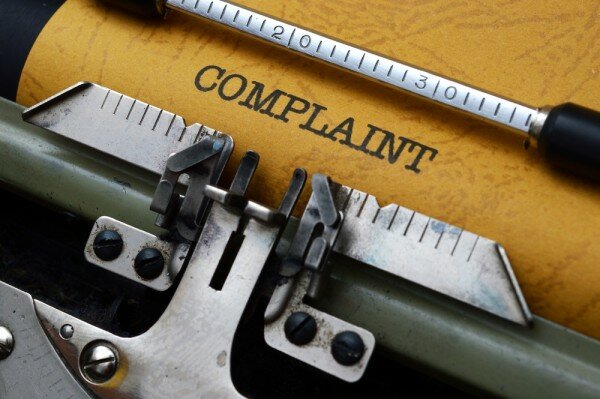 A group of employees at India's Essar Telkom, which runs Kenya's yuMobile network, have gone to court seeking an order to prevent chief executive officer (CEO) Madhur Taneja from travelling to prevent him from fleeing the country before he finalises an alleged retrenchment plan with them
Business Daily reports 233 workers are seeking an order for Taneja to hand over his travel documents to delay the impending sale of an undisclosed stake in yuMobile until the retrenchment plan is agreed.
HumanIPO reported last month Taneja had said Essar will complete the sale of a stake in yuMobile for US$100 million in March in order to raise funds for widening its footprint and upgrading to 3G, though he did not disclose the size of the stake it would offer.
The workers are however seeking to delay this deal, accusing Taneja in another order of intimidating his employees.
"That Mr Madhur Kant, the respondent's chief executive officer, do deposit his passport, visa and other travel documents in court pending the hearing and determination of this petition," reads one of the orders sought by the employees.
Justice Linnet Ndolo certified the case urgent and directed it to be served on the company for hearing on March 11.
Image courtesy of Shutterstock.