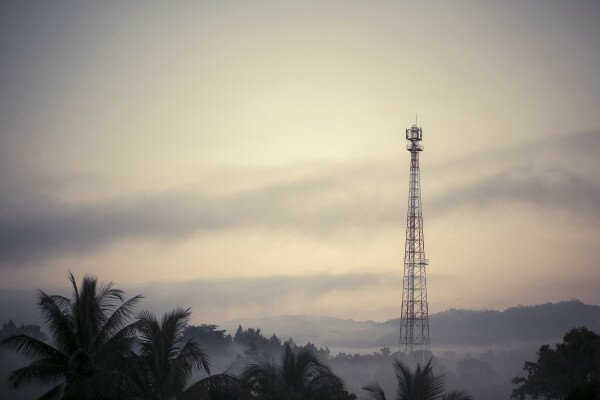 India's Essar will complete the sale of a stake in Kenyan operator yuMobile for US$100 million in March in order to raise funds for widening its footprint and upgrading to 3G.
Business Daily reports Essar Kenya chief executive Madhur Taneja said the money would be used on growing the business and upgrading its network to offer faster data speeds, though he did not disclose the size of the stake it would offer.
"We are talking to several international firms and it is very difficult to give names at this particular stage due to confidentiality agreements signed by the," he said, though he did say the deal will be concluded before March.
HumanIPO reported in December Essar was reportedly in talks with Bharti Airtel, with a deal to be potentially concluded within two to three months, though Essar denied it was looking to exit operations in the East African country, where it has a 10 per cent market share and trails behind leaders Safaricom and Airtel Kenya.
Even if it raises investment in March, Essar would need more funds in future to boost its business. The need for investment has already forced local shareholders to sell their stakes to Essar, as they cannot afford to inject funds.
"Considering the capital-intensive nature of the industry, it was difficult for the local shareholders to keep investing in the business at rapid pace," said Taneja.
In December the company sold its 10 per cent shareholding in undersea fibre optic cable company The East African Marine System (TEAMS) to rival operator Safaricom for almost KSh1 billion (US$11.6 million) as part of its fundraising push.
Image courtesy of Shutterstock.