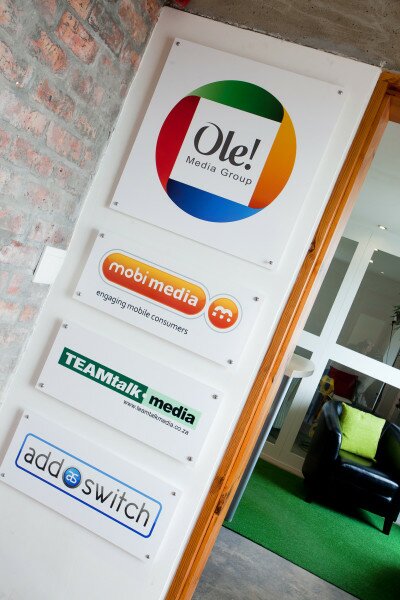 South Africa's Ole! Media Group has received a warm welcome in Kenya in the six months since it launched in the East African country, according to the group chief marketing officer (CMO) and managing director (MD) of MobiMedia Desere Orill.
Ole! Media opened its Kenyan office in September last year, responsible for managing existing client relationships in Kenya and expanding its client base within Kenya and East Africa, working in collaboration with partners in the mobile industry.
"We see the East African market as a fertile ground, where the customers are hungry for content – news, information, entertainment, sports, as well as education. We consider ourselves well placed to assist in the creation and distribution of content to meet these needs," said Orill.
Orill said the company will shortly be announcing a sporting project in collaboration with a South African media house – though she could not disclose details – and said the company would like to work with Kenya's largest mobile service provider Safaricom and other smaller entities with compelling products and vibrant marketing.
The company recently acquired FullCircle Sport Online, a boutique digital sports consultancy, in a move which will see the company expand its expertise and provide former FullCircle clients with more services and deeper coverage.