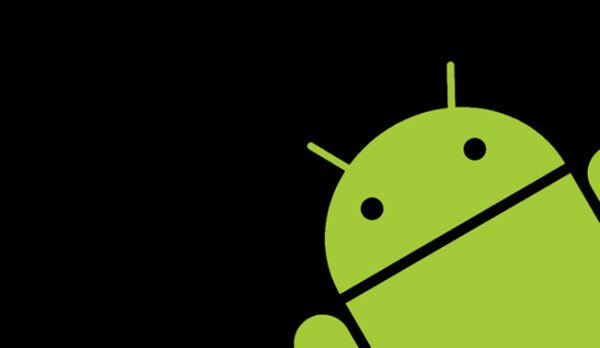 Over 96 per cent of mobile malware infections occur on Android devices, highlighting an increase in malicious software created for the increasingly popular platform, according to a study.
"FortiGuard Labs detected over 1,800 new distinct families of viruses in the past year, and the majority of those are targeting Google's Android platform," said Axelle Apvrille, senior mobile antivirus researcher at Fortinet's FortiGuard Labs.
Symbian comes in at a distant second, accounting for 3.5 per cent of infections, while Windows Mobile, Palm OS, iOS and BlackBerry make up for a total of one per cent of infected devices.
"Looking at the growth of Android malware, we can see that there is much to be concerned about in 2014. The growth shows no signs of slowing; in fact, the growth seems to be accelerating. As more Android-based devices are purchased and taken online, the opportunities for attackers to infect increases as well," Fortinet said.
The company said attacks on other platforms like Symbian have waned while increasing on the platform developed by Google.
According to FortiGuard the NewyearL.B Android malware has continued to infect devices since its release.
"Unwitting or unaware users looking to try out the latest games or apps find themselves unknowingly sharing a wealth of personal information with an attacker, leading to obtrusive advertisements and other negative effects, such as allowing NewyearL.B permission to add and remove system icons and modify and delete the contents of any external storage. And the distribution of Android malware continues to accelerate," the company said.
HumanIPO reported in January Android is expected to ship over one billion devices in 2014, while the platform has become the most widely used mobile operating system (OS) in Africa.