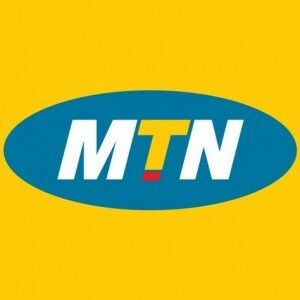 South African mobile operator MTN has simplified its international call rates across its contract, PayAsYouGo and TopUp platforms.
The new rates come after the conclusion of its ZAR0.75 (US$0.07) per minute international calling promotion, which ended on February 28, and is effective March 1.
The rates feature international call rates starting at ZAR0.99 (US$0.09) per minute, available to destinations such as the United Kingdom (UK), United States (US), Germany and Hong Kong.
While the call rates are not as low as that of MTN's international call promotion, the prices are permanent and applicable to calls made at any time of day.
"With these international call rates, which start at 99 cents per minute charged at per second rate, our customers will always know exactly what they will be charged irrespective of the plan they are on. This sees MTN making calls to anywhere in the world more affordable to its customers," said Brian Gouldie, chief marketing officer (CMO) at MTN South Africa.
MTN customers can view a listing of the full pricing plan by dialing *111*2# on their mobile phones.
HumanIPO reported last week MTN had launched a new low-cost offering for prepaid customers, with discounted voice tariffs on purchasing a ZAR30 (US$2.76) credit bundle.
Prepaid customers buying the ZAR30 bundle will benefit from discount rates of ZAR0.90 (US$0.08), ZAR0.95 (US$0.087) and ZAR0.99 (US$0.09) per minute for on-network, off-network, and all network calls respectively.
"Customers want simple and flexible offers to cater for their needs. Through this promotion, MTN is providing its prepaid customers with significantly reduced call rates to meet their needs for value for money, as well as rewarding them for their loyalty," said Brian Gouldie.