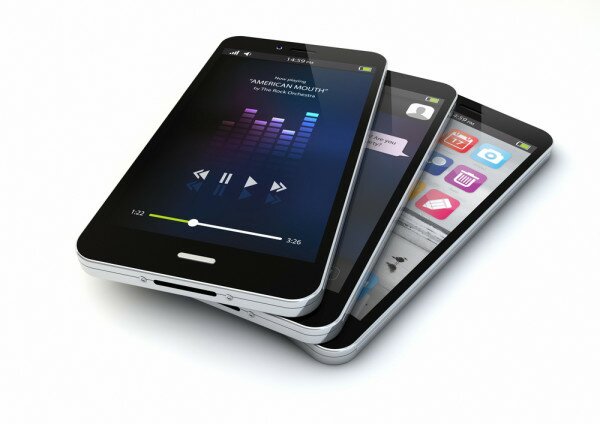 Indian smartphone manufacturer Karbonn Mobiles is set to release dual-boot devices in June that support both Android and Windows operating systems (OS), according to a report.
The Times of India reported the company has signed an agreement with Microsoft that will allow Karbonn to produce phones that support Windows alongside Android.
"Microsoft has eased the regulations and is opening up its platform for other players. We signed the agreement two days ago and will launch a range of Windows phones in about three months," Karbonn Mobiles chairman Sudhir Hasija told the publication.
Karbonn, which was established in India in 2009, hopes the smartphone will attract corporate professionals as well as those interested in tech.
HumanIPO reported last month Nokia, which has been shipping its smartphones with Windows' mobile OS, had revealed an Android-powered range of devices.
The announcement came just days before Microsoft's acquisition of the company's mobile division was finalised.
Executive vice president for Nokia's devices and services Stephen Elop told a press conference the new models would help introduce the "next billion" users to Nokia hardware and Microsoft services.
"We see the X family being complementary to Lumia at lower price points," he said. "Even as you see Lumia push lower and lower, you will see us push lower with Nokia X below that."
Image courtesy of Shuttershock