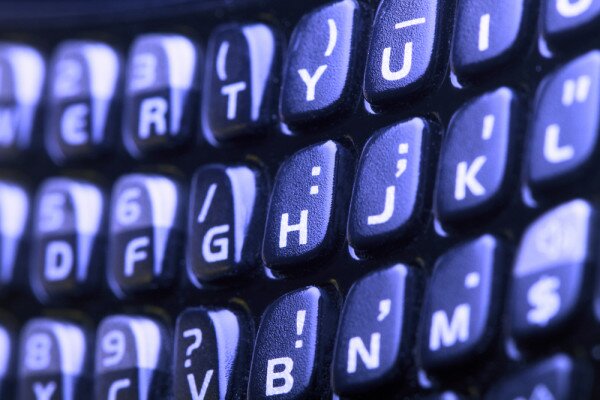 South African operator Telkom Mobile and BlackBerry have announced integrated carrier billing will now be available to BlackBerry smartphone users on the network, in the first integrated billing partnership concluded by Telkom Mobile.
BlackBerry smartphone users on the Telkom Mobile network will now be able to purchase apps on BlackBerry World and charge payment directly to their mobile phone bill, or to their prepaid airtime.
In-app purchases will also be available through the service without interrupting usage.
"We are thrilled to introduce Carrier Billing with BlackBerry as our first partner," said Vishal Phlad, executive technical product development at Telkom Mobile.
"By providing a facility for BlackBerry smartphone users to pay for apps and content using their airtime, or by adding purchases to their account, we make it more convenient for them to transact."
Various security features are in place in the BlackBerry offering, with users asked to enter their BlackBerry ID username and password in order to make secure purchases.
A double opt-in is also in place, to ensure customers know they are making purchases, with each purchase also itemised on users' bills.
"We are delighted to expand our relationship with Telkom Mobile with the launch of integrated billing," Yudi Moodley, managing director for Africa at BlackBerry.
"Telkom Mobile's integrated carrier billing for BlackBerry smartphones will make it easier than ever for South African customers to get apps and games on BlackBerry World. It is a simple, secure and convenient way for our customers to get the most from their BlackBerry smartphones."
HumanIPO reported at the end of 2013, BlackBerry had overtaken Samsung in the South African smartphone market with 23 per cent of survey respondents opting for BlackBerry devices, although it remains behind Nokia, which has 44 per cent of the market.
Image courtesy of Shutterstock.