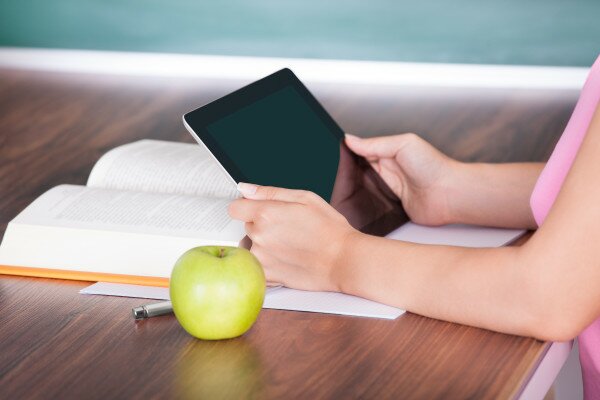 Tablet sales grew by 68 per cent in 2013, adding to the ever-expanding global mobile market, according to Gartner, with the number of tablets sold globally exceeding 195 million units.
Gartner also said the year saw Android overtake Apple as the most popular tablet operating system (OS).
While iOS-based tablet sales grew in the fourth quarter of the year, its market share dropped to 36 per cent from 52.8 per cent in 2012.
Android-run tablets saw a 35 per cent increase in market share, rising to 61.9 per cent in 2013 from 45.8 per cent in 2012.
"The share of Apple's iOS dropped 16.8 percentage points as the market demand was driven by the improved quality of smaller low-cost tablets from branded vendors, and white-box products continued to grow in emerging markets," Gartner said in a statement.
"In 2013, tablets became a mainstream phenomenon, with a vast choice of Android-based tablets being within the budget of mainstream consumers while still offering adequate specifications," said Roberta Cozza, research director at Gartner.
Despite Android's dominance, Apple commanded the majority of tablet sales, shipping over 70 million devices. Samsung came in second, selling 37 million tablets in 2013.
HumanIPO reported last year the International Data Corporation (IDC) had lowered its forecast of tablet sales from 227.4 million to 229.3 million during 2013.
The company expects tablet sales in 2017 to exceed 407 million units.
According to the Gartner study in 2013 emerging markets witnessed growth of 145 per cent, while mature markets grew by 31 per cent.
Image courtesy of Shuttershock