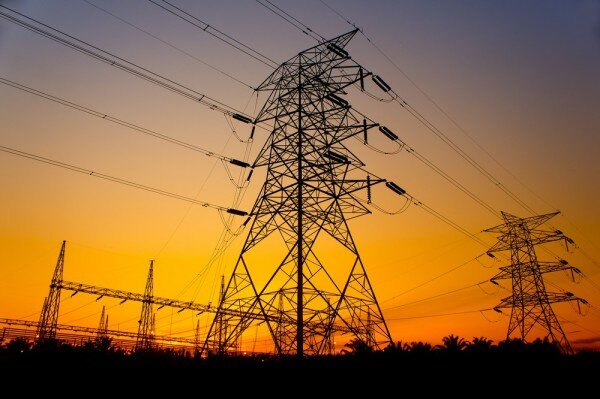 Nigeria's National Association of Telecommunications Subscribers (NATCOMS) yesterday (Tuesday) asked a Federal High Court in Lagos to issue an interlocutory injunction restraining the Nigerian Communications Commission (NCC) from imposing fines on three telecoms companies.
HumanIPO reported last month the NCC had fined MTN, Globacom and Airtel for breaching key performance indicators (KPIs) and providing poor quality of service for the month of January this year.
The NCC, the registered trustees of the Association of Licensed Telecommunications Operators of Nigeria (ALTON), MTN Nigeria, Airtel Nigeria, Etisalat and Globacom are joined in the suite as first, second, third, fourth, fifth and sixth respondents respectively, with NATCOMS seeking to prevent the fines from being imposed until it is established whether subscribers will benefit from them.
Chief Deolu Ogunbanjo, national president of NATCOMS, said in a statement: "We have filed an orde of interlocutory injunction restraining the first defendant/respondent, its agents, privies, assigns including but not limited to its directors and officers, or any other persons or group of persons deriving authority through them from acting or purporting to act or giving effect to the first defendant/respondent's decision purportedly imposing a fine of NGN185million (US$1.12 million) on third and fourth defendant/respondents each and NGN277.5milllion (US$1.67 million) on the sixth defendant/respondent on account of poor quality service, pending the final determination of the substantive suit."