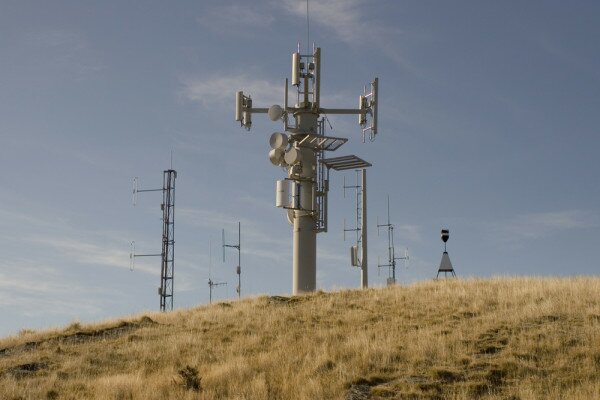 The Nigerian Communications Commission (NCC) has fined MTN, Globacom and Airtel a total of NGN647.5 million (US$4 million) for breaching key performance indicators (KPIs) and providing poor quality of service for the month of January this year.
ThisDay reports letters seen by the newspaper dated February 19, 2014 and addressed by the NCC to each of the three telecoms companies said after collating statistics from the network operating centres of the operators in the month of January, the regulator found services provided fell below the KPIs published in 2013.
Globacom was fined NGN277.5 million (US$1.7 million) for three breaches, while MTN and Airtel were each sanctioned NGN185 million (US$1.15 million) for two breaches. Etisalat, however, was given a clean bill of health.
The NCC said it had set four critical KPIs – Call Setup Success Rate (CSSR), Drop Call Rate (DCR), Traffic Channel Congestion (TCHCONG) and Stand Alone Dedicated Control Channel Congestion (SDCONG) – with MTN, Airtel and Globacom all failing to meet the CSSR target of 98 per cent, scoring 96.85 per cent, 96.99 per cent and 96.89 per cent respectively.
MTN and Globacom both failed to meet the DCR target, while Airtel and Globacom fell short of the SDCONG target. All three of the sanctioned networks, however, met the TCHCONG targets.
The letters are to be delivered to the three operators today.
The NCC last year fined the country's four major operators US$7.5 million after they failed to meet the minimum Quality of Service (QoS) parameters issued by the regulator for the months of March and April 2012.
Nigerian operators have been at loggerhead with the government and the regulator in recent months, criticising the NCC for offering to support telecoms subscribers planning to drag the networks to court over poor service quality.
The Association of Telecoms Operators of Nigeria (ALTON) has blamed excessive demands by state agencies for poor service quality, and said negative publicity around the Nigerian telecoms sector is bad for the country's economy.
Image courtesy of Shutterstock.