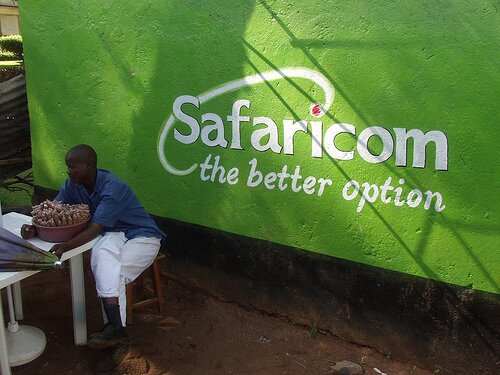 CC image coutersy of rogiro on Flickr
Kenya's leading mobile operator Safaricom has warned its shareholders to be cautious of reports over its planned buyout of rival yuMobile as they could have an effect on the company's price
HumanIPO reported earlier this week Safaricom and Airtel look set to complete the purchase of yuMobile from Essar Telkom for KSh8 billion (US$93 million), with Safaricom taking over yuMobile's existing infrastructure and 130 employees, while Airtel will acquire the company's mobile prefix, effectively adding three million subscribers to its network.
In a statement, Safaricom warned its shareholders of the possible effect of the acquisition on the company's shares.
"The proposed transaction may have an effect on the value of the shares of Safaricom. Accordingly, shareholders and the public are advised to exercise caution in relying on the information in the public domain in relation to the transaction when dealing with the Safaricom shares," said company secretary Enid Muriuki.
She said the proposed transaction is subject to obtaining all necessary regulatory approvals and exemptions.
Safaricom chief executive officer (CEO) Bob Collymore confirmed to HumanIPO nothing has yet been signed between the operators, with talks ongoing.
yuMobile hopes to complete the deal within the next three months, with the buyout now needing approval from the Communications Commission of Kenya (CCK) and the Competition Authority of Kenya, though there are some complications in the form of disgruntled yuMobile employees.