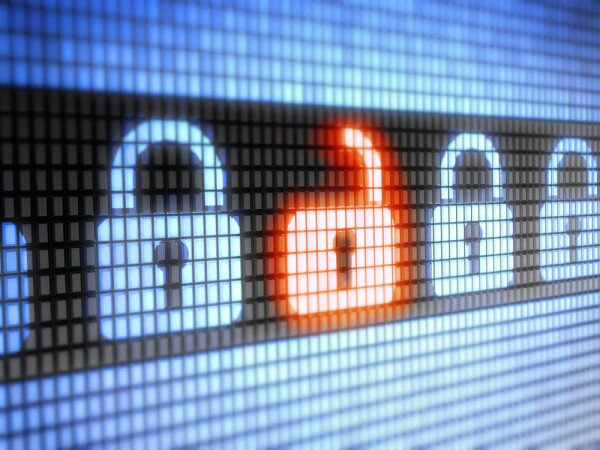 The Western Cape African National Congress' (ANC) Twitter account was hacked yesterday, resulting in the political party apologising for the comments.
An unauthorised user targeted South African president Jacob Zuma and ANC Western Cape chairperson Marius Fransman.
Director of communications at the opposition Democratic Alliance (DA) Gavin Davis posted screenshots of the Tweets before they were removed.
"Our leader cde [sic] Marius is like a puppy yapping racism in everything the DA does, without offering people of the Western Cape alternatives," read one of the Tweets.
"JZ's [Jacob Zuma] corruption is not doing us any favours, the man is damaged goods, people tell us in door knockings," said another.
The ANC changed its password and responded by apologising for the comments, saying the account was hacked by an unauthorised spammer.
The party thanked users for alerting the administration team about the Tweets.
It is not the first such incident experienced by the ANC, with HumanIPO reporting last year the ANC's website was hacked by African Anonymous.
The hackers took responsibility on Twitter: "The #ANC's website has been hacked and taken offline at 10am today by Africa Anonymous."
The ANC responded by saying the hacking group would not be able to force it to change its policies through hacking.
Image courtesy of Shutterstock