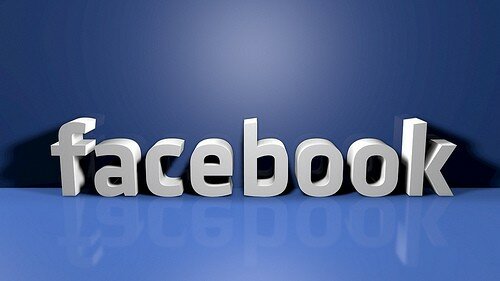 CC image courtesy of DjBenny on Flickr
Facebook is negotiating with drone maker Titan Aerospace to purchase the company for US$60 million, giving Facebook the ability to provide wireless internet access to consumers in developing parts of the world, according to reports.
Reuters reported the acquistion would help advance Facebook's internet.org initiative, aimed at connecting billions of people living without internet access.
"What we have is an airplane that's solar-powered, so it doesn't have any fuel and it can climb up to a very high altitude and just stay there. And at that altitude it can do a multiplicity of missions ranging from communications, data, optical, weather sensing," Titan chief executive officer (CEO) Vern Raburn told Reuters.
However, both Titan Aerospace and Facebook declined to comment further.
According to its website, Titan is developing a range of solar-powered "atmospheric satellites", with initial commercial operations beginning in 2015. The drones, whose wingspan is slightly shorter than that of a Boeing 777, can remain aloft for up to five years and can fly at an altitude of 65,000 feet.
Raburn confirmed Titan had tested a scaled-down prototype of the drone.
Facebook is not the only Internet company aiming to bring wireless Internet access to developing countries. Last year Google announced Project Loon, which aims to use solar-powered air balloons provide internet access to remote areas of the globe.