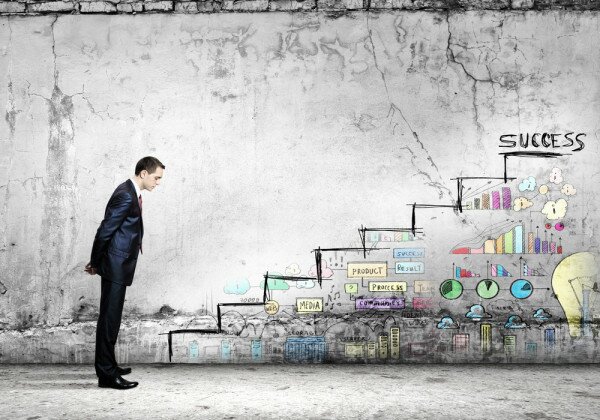 The South African Government needs to aid in the development of entrepreneurs and startups, said Garreth Bloor, City of Cape Town councillor and member of the mayor's committee for economic development.
Bloor was speaking at the second U-Start conference of the year, hosted in Cape Town last week.
"I can't promise much, I think it is always false when governments promise too much, but just say we want to create an environment that is enabling," said Bloor.
"Here in the city we have cut around 290 regulations identified by entrepreneurs who speak up and say this is a barrier to business. Our job is to get out of the way when necessary and enable when we have the chance to do so."
He said Cape Town has established an active policy to leverage the city's assets for economic development in order to bring together investors and entrepreneurs.
U-Start holds four conferences a year in which a number of startups pitch to a panel of judges, allowing those showing the most promise to be chosen to attend the main U-Start event in Italy later in the year.
Image courtesy of Shutterstock