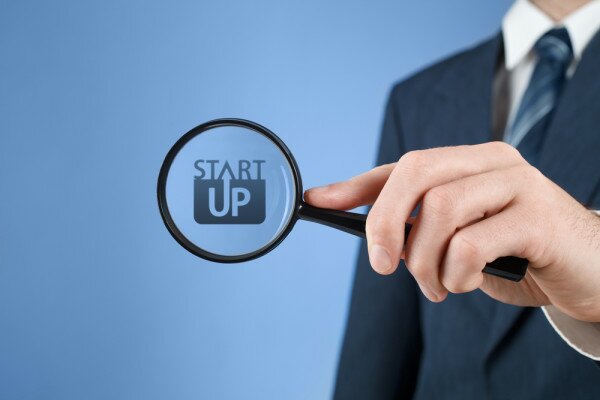 The second U-Start conference of the year took place in Cape Town yesterday, providing a platform for fifteen startups to win an all expenses paid trip to the culminating U-Start conference in Milan in May.
HumanIPO reported in January the U-Start event would be taking place this month.
"The aim of the U-Start Conference in Africa is to take local African rising stars and put them on a global marketplace where their impact is far greater than the status quo," said U-Start Africa's chief executive officer (CEO) Zachariah George.
U-Start holds four conferences a year where startups showing the most promise are chosen to attend the main event in Italy.
"I am convinced, and I know that most of you in the room share this thought with me, that we need to work closely together to help local champions," said Stephano Guidotti, co-founder and chief executive officer (CEO) of U-Start, at the event.
"With better visibility and stronger links with players, investors and partners in Europe, the United States and other countries, I am convinced that only that kind of international exposure can really boost the quality of the [startup] ecosystem.
The startups on the programme included Ad Dynamics, Blapit, Brand Insentives, bsavi, CapeRay, Custommed, Folup, GlassChem, hiifi, Cairo Suspension, Mellowcabs, Over, Skillpod, Springleap, Stroketech, Trevolta and wiGroup.
The conference in Milan will provide startups with exposure to international investors, training and exclusive networking opportunities.
"Future billion dollar companies are not just in Silicon Valley," said Guidotti.
Last year, the company held U-Start Bloom at Cape Town's Bandwidth Barn, in which six South African startups were chosen to travel the conference in Milan.
Image courtesy of Shutterstock