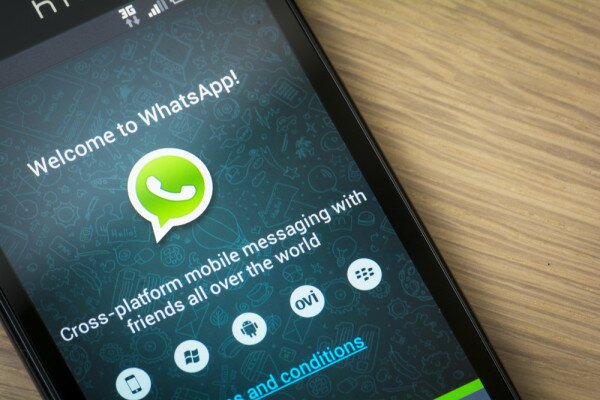 The Electronic Privacy Information Centre (EPIC) has urged America's Federal Trade Commision (FTC) to launch an investigation into Facebook's acquisition of WhatsApp, saying the social media giant plans on incorporating personal information from the messaging service into its profiling business model.
HumanIPO reported last month Facebook's plan to purchase the instant messaging giant for US$16 billion.
EPIC said WhatsApp had built a user base due to its commitment to not collect data for advertising purposes, and as a result users have provided detailed personal information to the messaging service.
However, the group said this is not the case with Facebook.
"Facebook routinely makes use of user information for advertising purposes and has made clear that it intends to incorporate the data of WhatsApp users into the user profiling business model," said EPIC in its complaint.
"The proposed acquisition will therefore violate WhatsApp users' understanding of their exposure to online advertising and constitutes an unfair and deceptive trade practice," it said.
According to the group, this provides motive for an investigation by the FDA.
EPIC said Jacob Kohnstamm, chairman of the Dutch Data Protection Authority, has already begun an investigation into data protection issues relating to the WhatsApp acquisition.
Image courtesy of Shutterstock