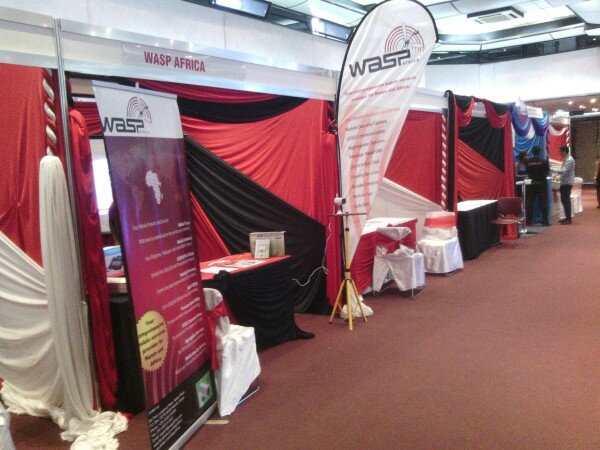 ICT stakeholders showcased their innovations at the Digital Fair event in Nairobi, Kenya, which ended yesterday.
The fair was aimed at bridging the huge gap between the rate of innovations and their adoption, which threatens the fast developing local industry. The public had a chance to learn the technological capabilities of various companies and the latest digital trends.
Eyeballs Marketing, organiser of the fair, said the benefits of a high growth in applications development are yet to penetrate the economy due to lack of awareness and limited access among Kenyans.
Chief executive officer (CEO) Martin Muli said: "Digital technologies can only impact the lives of individuals in the society if they offer appropriate solutions to problems and are easily available for use at affordable prices."
The event also acted as a platform for learning institutions, researchers and the business network to share ideas, experiences and reflect on the expected impact of the evolving digital technology.
Tecno Kenya's Gloria Anampiu said: "Tecno is well placed to be a part of this growth process as our priority is to provide the latest technology to mobile phone users at an attractive price in a well packaged device loaded with advanced specifications."
She said the usage and uptake of technology is among the highest in Africa, and mobile phone usage has spread more rapidly in Africa than on any other continent. This presents an opportunity for great technological growth on the continent.
"Kenya has a wealth of talent in the app development sector and the fact that the apps are being designed to provide solutions for day to day challenges makes it easier for them to sell the idea of embedding the apps on the phone to the manufacturer from the factory. Part of the challenges developers have is the inability to monetise their talents and the more the usage of the apps the more the opportunities to turn it into a viable source of income," she said.