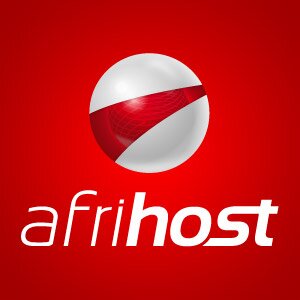 South African internet service provider (ISP) Afrihost has announced it will be halving its unshaped ADSL prices, the second price cut in six months, providing the country with internet accessibility for as low as ZAR2 (US$0.19) per gigabyte.
The company has halved the price of most of its packages, while its 400GB offer features savings of up to 80 per cent. It is also be doubling the amount of data available to subscribers on all packages.
"It is available for use at any time of the day or night – which means you do not need to schedule your internet habits around your ISP's schedule. On top of this all Capped GBs will continue to be completely unshaped," the company said in a statement.
"This means that Capped clients will get the best quality GBs available, no matter what they are doing with them, at the fastest speed their Telkom line and exchange can deliver them," it said.
The company has also announced an upgrade for its uncapped subscribers.
"A planned 21 per cent upgrade on our network capacity, with capacity already added in the Northern region and more expected in the Southern and Eastern regions, will mean Uncapped clients can expect less shaping on their Non-Real-time Protocols, the company said.
HumanIPO reported last year the company was cutting prices as connection speeds were increased by parastatal telecoms provider Telkom.