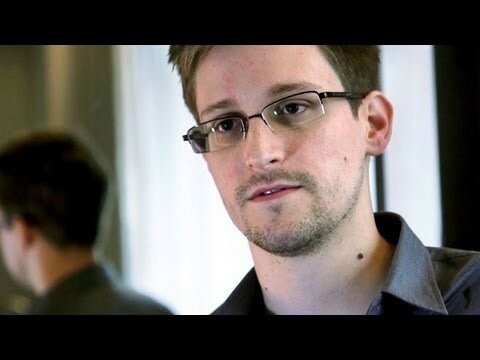 Whistleblower Edward Snowden. CC image courtesy of Zennie Abraham, on Flickr.
American whistleblower Edward Snowden has said his actions have been vindicated by proposed National Security Agency (NSA) reforms, according to a report.
Reuters reports Snowden was giving the keynote address at the South by Southwest (SXSW) conference in Austin, Texas, attended by tech experts, filmmakers and musicians.
"I saw that the Constitution was violated on a massive scale," Snowden said attendees over Google Hangouts.
He said his revelations have led to protections that have benefitted the public and global society.
Last year Snowden, who was employed by consultancy firm Booze Allen Hamilton, was forced to flee the United States (US) after releasing documents outlining America's global surveillance programmes.
The revelations led to the reformation of NSA surveillance policies, prohibiting the collection of data from leaders of friendly foreign nations and scaling down its global surveillance programme.
HumanIPO reported last year major technology companies, including Google, Apple and Facebook, had formed a lobby group to curb the American government's surveillance programmes.
Last month, after an American court ruled against the Department of Justice (DoJ), the tech companies published information about the requests for personal information made by the United States government under the Foreign Intelligence Surveillance Act (FISA).
However the ruling does not allow for the release of precise information and can only be released in bands of 250 and 1,000.