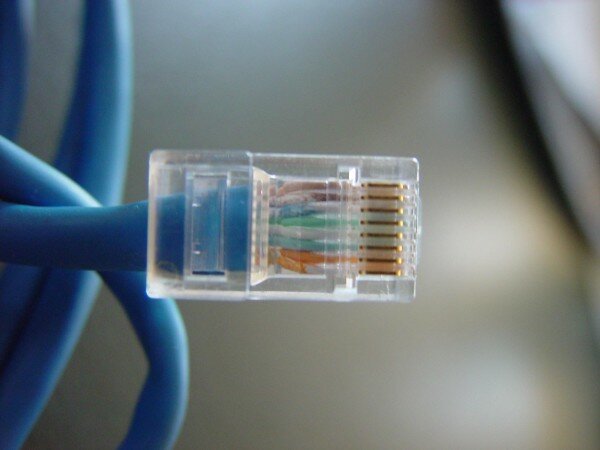 The Nigerian Communications Commission (NCC) has confirmed Bitflux Communications, the winner of the bid for the recently auctioned 2.3GHz frequency spectrum, yesterday paid the required US$23.25 million for the spectrum.
HumanIPO reported last month Bitflux had won the 2.3 GHz spectrum band licence auction, beating national mobile operator Globacom, with Biodun Omoniyi, managing director (MD) of VDT Communications, leader of the Bitflux consortium, attributing the victory to divine providence.
Bitflux had until March 11 to pay the money, and is also expected to pay an additional NGN155 million (US$943,000) for the Unified Access License it needs to enable it operate the 2.3 GHz spectrum licence.
Director of corporate affairs at the NCC Tony Ojobo has now confirmed the payment.
The bid winner is a consortium of three operators in the nation's ICT industry, and won the electronic auction conducted by the NCC by offering US$23.25 million ahead of Globacom's offer of US$23.05 million.
In the first round of the contest, none of the companies put in a bid near the reserve price, which was set at US$23 million, with each bidding company expected to offer a minimum of 15 per cent above the reserve price – which is around US$26.45 million.
Since none of the bidders offered as much as this in the first round, they were taken to the second round where they were expected to offer between US$23 million and $26.45 million. At this stage, Bitflux outbid Globacom.