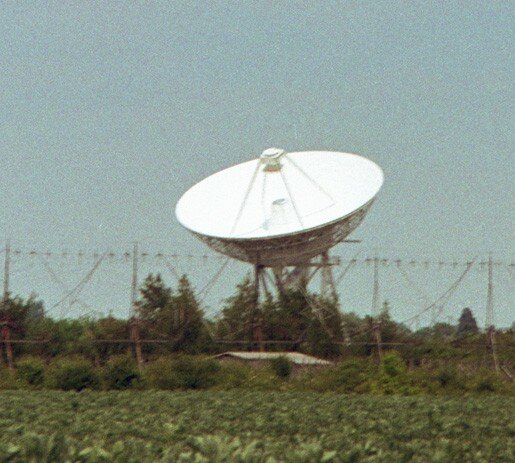 Cc image courtesy of geograph.org.uk
Pay-TV provider StarTimes Rwanda has resolved signal hitches in the country following requesting help from the Rwanda Utilities and Regulatory Agency (RURA).
HumanIPO reported last month the Chinese firm has accused MultiChoice subsidiary GOtv of interfering with its signal in Rwanda following the launch of GOtv in January, saying it installed a signal with power above stipulated levels on a shared frequency.
StarTimes chief executive officer (CEO) Hans Huo said at the time he had approached RURA over the issue but little action was taken.
The New Times now reports StarTimes has fixed the problems, though its subscribers experienced signal interruption for several weeks. The company has constituted a team to reclaim lost clients by explaining the situation to them.
"The interferences were resolved as of February 2. The most affected areas were Nyamirambo, Kabeza, Gikondo and Gisozi (all in Kigali). We estimate that more than 6,000 subscribers were affected. During the period of interruption, we received over 600 calls at our call centre with client complaints," said sales and marketing executive Hussein Kamanzi.
"We realised that we were losing clients and decided to do something about it. The technical bits were fixed in various ways, including adjusting the antenna position to face where our mast is."
The company also said it will air 50 channels for free, including for those who have not renewed their subscriptions.
Customers can also make use of new SMS platforms and direct lines to the chief executive officer (CEO) and director of customer service to register their complaints in case other avenues are inaccessible.
StarTimes has been operating in the Rwandan market for six years, and boasts around 86,000 subscribers.