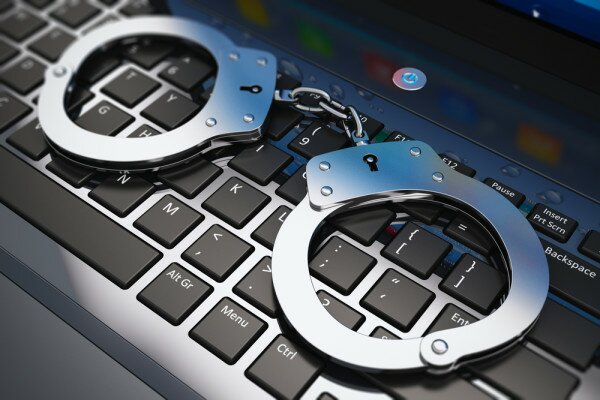 Microsoft South Africa and the South African Police Service (SAPS) have conducted a crackdown on local software pirates, leading to a number of arrests and convictions.
The effort was led by Microsoft's Digital Crimes Unit (DCU) and Anti-Piracy teams, in cooperation with SAPS' Directorate for Priority Crimes Investigations, known locally as The Hawks.
"The teams have executed raids on the premises of various resellers who have been identified by Microsoft piracy prevention programmes as being involved in the selling of counterfeit and/or unlicensed Microsoft software," Microsoft said in a statement.
The crackdown has led to the confiscation of over 100 counterfeit disks and numerous computers running pirated versions of Windows, with suspects due to appear in the Specialised Commercial Crimes Court for dealing in counterfeit goods. Penalties of up to ZAR5,000 (US$460) or six months imprisonment can be awarded per disk.
Last week, Guo Liaxuang was sentenced to correctional supervision for two years, which includes six months of house arrest, for software piracy.
"Microsoft is determined to protect our intellectual property as well as our customer and partner ecosystem from the threat and losses associated with software piracy. Our goal is to reduce those incidents in which customers end up buying PCs with unlicensed copies of Microsoft software and create a fair playing field for all partners," said Marius Haman, DCU lead for the Sub-Saharan Africa region.
"Often cybercriminals exploit the vulnerabilities in counterfeit software through malware and spyware, which exposes consumers and businesses alike, to identity theft and/or cyber-attacks."
HumanIPO reported last year Microsoft Kenya had entered into an agreement with the Kenya Copyright Board (KECOBO) to work together in a bid to fight software piracy in the country.
The company has also appealed to governments, industry and customers to increase consumer education about the significance of avoiding counterfeit products.
Image courtesy of Shutterstock