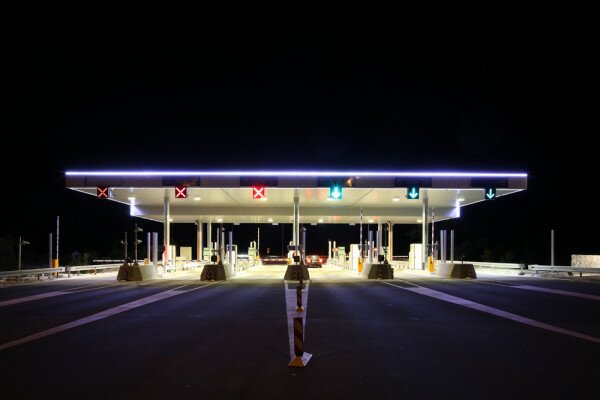 The South African National Roads Agency Limited (SANRAL) has welcomed the judgment of the Western Cape High Court dismissing the claim by opposition party the Democratic Alliance (DA) that e-tolling on roads is unconstitutional, saying the ruling vindicates government and the agency.
HumanIPO reported earlier today the court dismissed the DA's application, which sought a declaration of unconstitutionality of the e-tolling policy currently implemented in Gauteng province, with the DA saying the provinces should have been allowed to vote on the policy.
SANRAL said today it was satisfied with the outcome which sees the law approve e-tolling, and urged the public and organisations alike to accept and comply with the policy.
"The legality of the bill has now been tested before a court of law and a ruling made in favour of government and SANRAL," said SANRAL spokesperson Vusi Mona.
"We urge those who have questioned the legality of this bill to respect the court's judgment."
SANRAL said the need for, and the benefits of, e-tolling are widely accepted now, as the implementation of the policy runs ever more smoothly.
"Where challenges still exist, SANRAL and its service provider Electronic Toll Company are resolving these," the agency said.
SANRAL reiterated its appreciation to the more than one million road users who have registered for an e-tag, according to agency figures, and called on the public to register their vehicles to benefit from the discounted rates.
Meanwhile, OUTA has criticised Mona's comments made at a Western Cape event last week, in which he said e-tolling was a fairer way of raising funds for road construction and maintenance than implementing a fuel levy.
"Mr Mona's arguments about the supposed "unfairness" of using the fuel levy fund for road construction reveals a great deal more than Mr Mona intended. He clearly does not understand fiscal budgeting and long term financial planning" said Wayne Duvenage, OUTA chairperson.
Image courtesy of Shutterstock.